2020 Acura MDX Owner's Manual
---
You can view the 2020 Acura MDX Owner's Manual further down the page underneath the image of the cover.
Clicking on the "view full screen" button will take you to a full screen version of the manual.
Manual Cover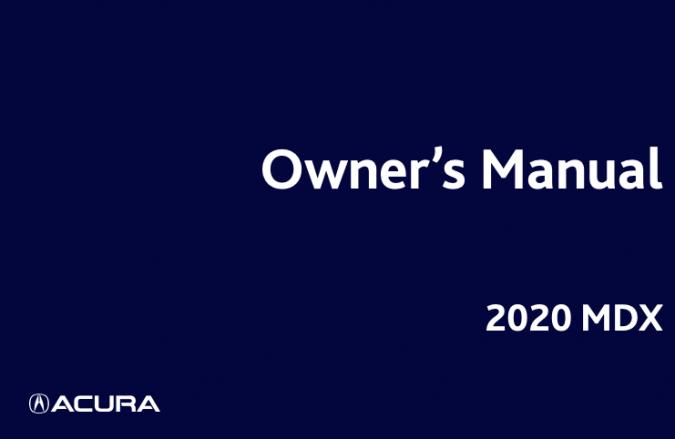 Other Manuals For 2020 MDX
2020 MDX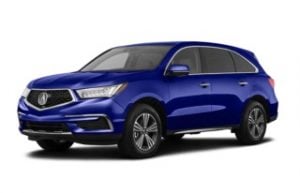 The mid-size luxury crossover SUV Acura MDX has been on sale since the year 2000 and has even been sold under the Honda brand for 3 of those years.
The car boasts three rows of seating giving it the capability to seat up to 8 passengers inside.
Underneath the body is the same platform used under the Honda Pilot which also boasts the ability to seat up to 8 occupants.
This model has always been advanced with the technology it has on offer, the first-generation had built-in DVD players are the turn of the century, rare at the time.
Now the 2020 model is at the end of the third-generation and has benefited from several face-lifts in recent years.
New additions to the 2020 MDX include an active damper system and the introduction of the sporty A-Spec trim.
To fully appreciate these new features it is recommended that you read through the manual put out by the company for the SUV.
A copy of the official 2020 Acura MDX owner's manual is available on this page in PDF format that can be viewed or printed out.
Inside the document, you will find chapters full of useful info and detailed diagrams showing you how to inflate the tires for example.