2020 Acura RDX Owner's Manual
---
You can view the 2020 Acura RDX Owner's Manual further down the page underneath the image of the cover.
Clicking on the "view full screen" button will take you to a full screen version of the manual.
Manual Cover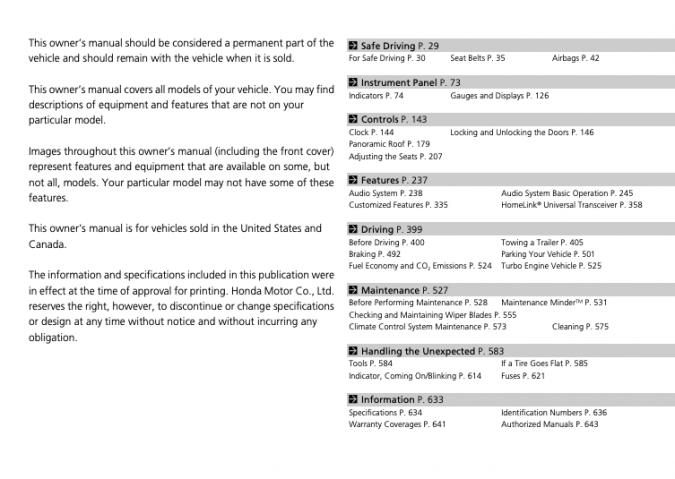 2020 RDX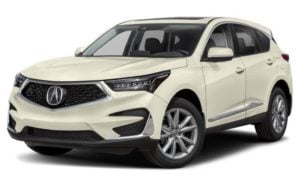 A compact luxury cross over SUV available from Acura, the RDX is the upmarket version of the MDX.
This car is great for getting the whole family in to go out and about in while not being too much of a gas guzzler and a strain on the finances.
The owners manual for the 2020 Acura RDX starts off with a section full of quick references, a great way to quickly find the solution to your small problem.
The following chapter talks about "Safe Driving" and how to read the instrument panel correctly.
The proceeding chapters talk about the features of the car and how to understand the different technologies that various models come with.
The 2020 Acura RDX owner's manual finished up with technical information about the car, such as fluids and tire sizes to purchase as replacements.