2020 Dodge Durango Owner's Manual
---
You can view the 2020 Dodge Durango Owner's Manual further down the page underneath the image of the cover.
Clicking on the "view full screen" button will take you to a full screen version of the manual.
Manual Cover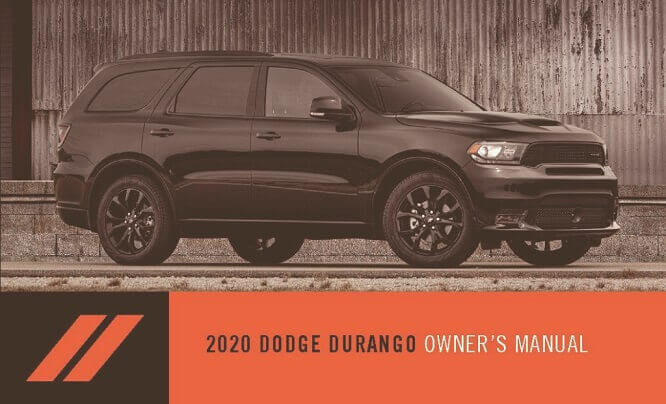 2020 Durango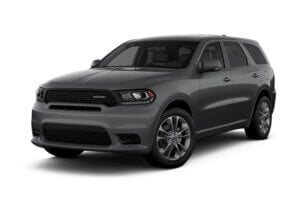 When the Dodge Durango was first introduced in the late 1990s it was classed as a mid-size SUV.
5 years later the Durango was reclassed as a full-size SUV as it was engineered to look and feel very much like the RAM pickup truck.
Then another 5 years later the model has transformed again, this time into a crossover SUV after sales had almost dried up completely in its current form.
Crossover SUVs are getting more and more popular as the years go by with the Ford Explorer and the Toyota RAV4 topping the charts in the USA.
This move to be a crossover SUV meant the sacrifice of off-road equipment bringing the weight of the car down considerably, leading to smaller engine options and lower running costs.
Sales once again reappeared for the line although it never returned to its heyday it had seen before the global meltdown in 2008.
This 2020 model of the Durango is an example of the third-generation crossover SUV and is also packed with new features and a face-lifted exterior.
To fully appreciate all of the included features inside the car you will need to read the owner's manual.
A copy of that 2020 manual is included on this page to view for free, you can even download it to your device or print it off.