2020 Dodge Grand Caravan Owner's Manual
---
You can view the 2020 Dodge Grand Caravan Owner's Manual further down the page underneath the image of the cover.
Clicking on the "view full screen" button will take you to a full screen version of the manual.
Manual Cover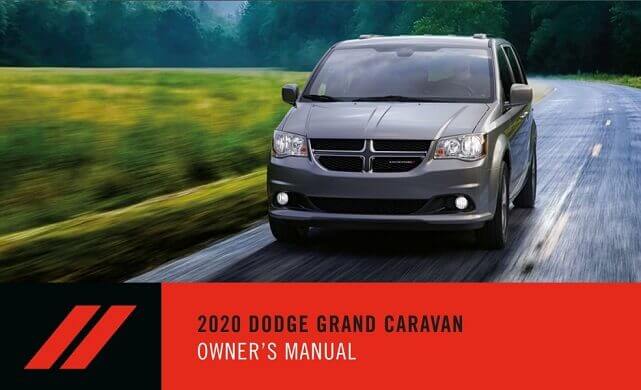 2020 Grand Caravan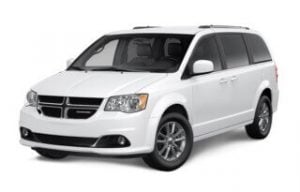 Since it hit the showrooms in the mid-1980s the Dodge Grand Caravan has been transporting families around the United States comfortably and safely.
The last Grand Caravans rolled off the production line in 2020, so this manual is for the last load to hit the road.
In the "Getting To Know Your Vehicle" section you can learn the proper names given to the parts and sections of your car to help diagnose the issues in the rest of the manual.
The following chapter on the instrument panel is great if you are trying to find out what a warning symbol means that has started flashing on your dashboard.
The safety and operating chapters are an important read for those who haven't driven the car yet and want to ensure they are doing so properly to reduce risk to life.