2020 Ford Expedition Owner's Manual
---
You can view the 2020 Ford Expedition Owner's Manual further down the page underneath the image of the cover.
Clicking on the "view full screen" button will take you to a full screen version of the manual.
Manual Cover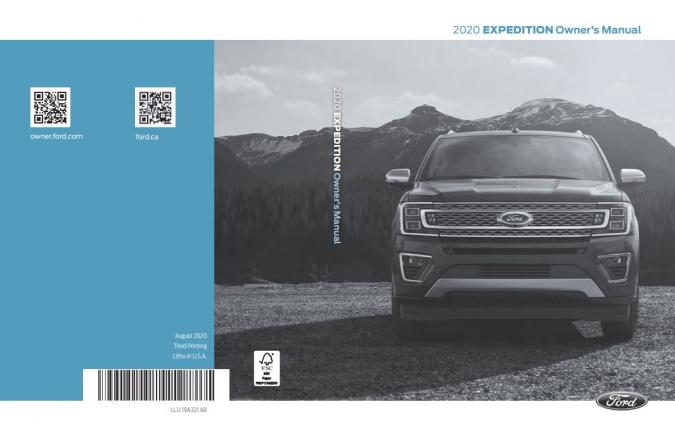 2020 Expedition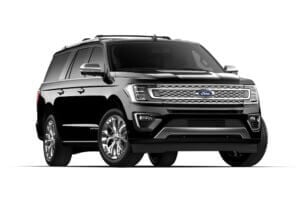 As the world switches to lightweight crossover SUVs the Ford Expedition has retained its off-road equipment and three rows of seating.
For those wanting a slightly smaller but similar car, they can opt for the mid-size crossover SUV Explorer.
Although the model doesn't experience the high sales it saw in the 1990s the line still manages to push 50,000 sales per year in the USA alone.
The Lincoln Navigator is essentially the same car as this except for slightly more luxury features inside.
This 2020 model is part of the SUV's fourth-generation that was first introduced in 2018.
Almost every part was upgraded and new technologies were put into the car to aid the driver and help the occupants remain as comfortable as possible.
To help drivers fully understand these new features Ford has released an official 2020 owner's manual that you can find on this page.
Open up the Explorer manual to the left (or above if viewing on a mobile device) and using the clickable table of contents navigate to the appropriate chapter.
Chapters cover everything from how to correctly use the child safety restraints all the way to what pressure to inflate the tires too.