2020 GMC Acadia Owner's Manual
---
You can view the 2020 GMC Acadia Owner's Manual further down the page underneath the image of the cover.
Clicking on the "view full screen" button will take you to a full screen version of the manual.
Manual Cover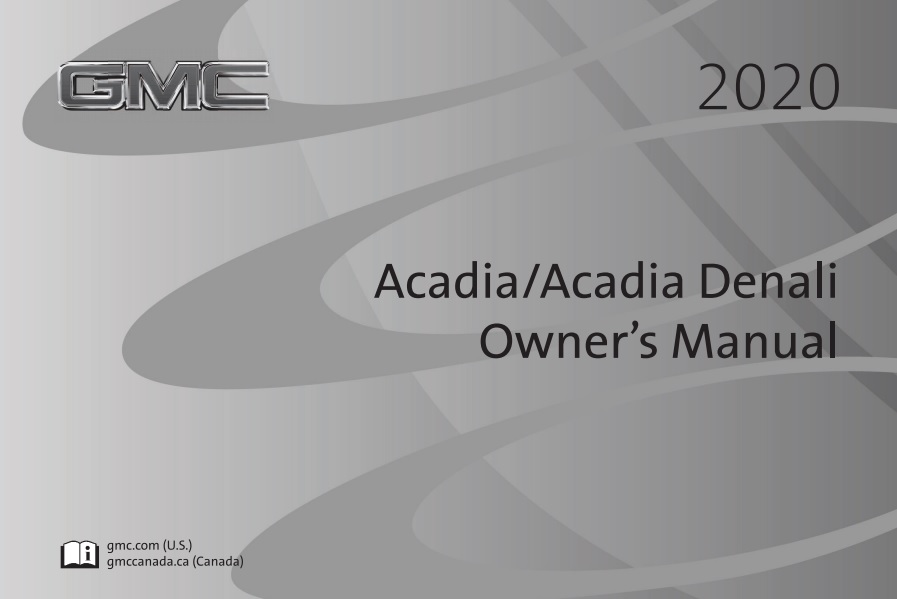 2020 Acadia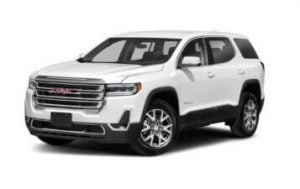 The original CUV GMC Acadia shares the same platform as the Chevrolet Traverse and Buick Enclave.
The modern variants like the 2002 version have moved away from it and are built on their own custom design.
The 8 seat layout of this large car help it appeal to families who may have lots of stuff to move around and children who need to go places.
This manual contains important safety advice and maintenance/care tips to ensure your vehicle lives for as long as possible.
You can easily diagnose the warning lights that are appearing on your dashboard with this guide.