2020 Kia Sedona Owner's Manual
---
You can view the 2020 Kia Sedona Owner's Manual further down the page underneath the image of the cover.
Clicking on the "view full screen" button will take you to a full screen version of the manual.
Manual Cover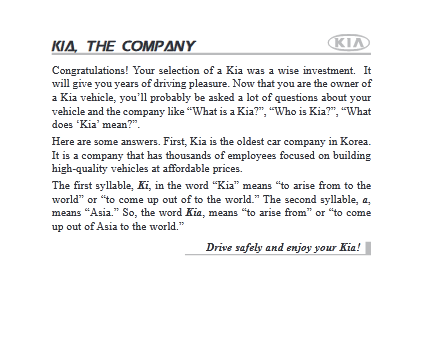 2020 Sedona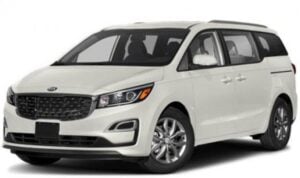 The 2020 Kia Sedona is officially known as the Carnival outside of North America, especially South Korea where it sells in much greater numbers.
It's a minivan that was introduced in early 1998 across the world with different engine setups to help it sell in Australia, America and Europe.
With the introduction of the second-generation model in 2005, the company branched it into 2 separate lines, a long-wheelbase and a short-wheelbase version.
When the third-generation eventually entered showrooms in 2014 the car was built to be more universally pleasing, limiting engine options to just one of three.
This trend continued into the fourth-generation Sedona which this 2020 model is an example of the first model year.
It now sits on the company's mid-size platform shared with the Kia Sorento and Kia K5 with the choice of two gasoline engines and a diesel option too for Europe.
Inside the 2020 version, the cab boasts much more room thanks to the longer wheelbase and smarter construction and design.
For an in-depth look at the interior changes and other useful information about the Sedona check out the official 2020 manual.
A copy of the PDF version of that owner's manual is contained on this page in an easy-to-use viewer, you can download and print it out too.