2020 Nissan Sentra Owner's Manual
---
You can view the 2020 Nissan Sentra Owner's Manual further down the page underneath the image of the cover.
Clicking on the "view full screen" button will take you to a full screen version of the manual.
Manual Cover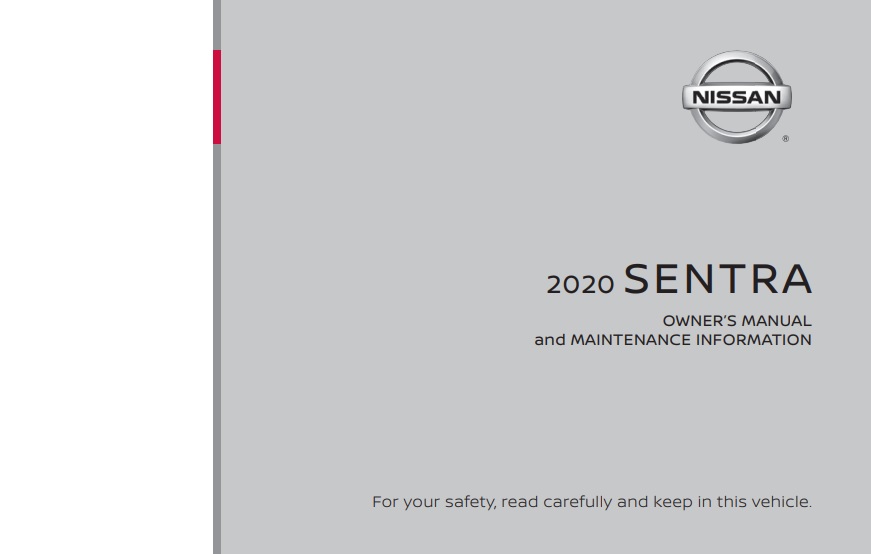 2020 Sentra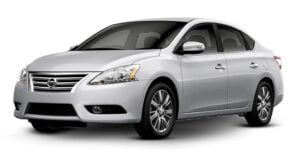 Exported back in the early 1980's as a re-badged Sunny the Nissan Sentra was finally given its own unique design and replaced the Sunny line full in 2006.
The car has grown with each generation of redesign gaining bigger more powerful power-plants and new technology.
This 2020 Nissan Sentra owner's manual opens up to a "technical and consumer information" section with clickable links that take you to sections that detail such things as fluids the car uses and towing limits.
Moving onward you will find pages full of diagrams of parts inside and out of the Sentra and instructions on how to use them.