2020 Skoda Fabia Owner's Manual
---
You can view the 2020 Skoda Fabia owner's manual further down the page underneath the image of the cover.
Clicking on the "view full screen" button will take you to a full screen version of the manual.
Manual Cover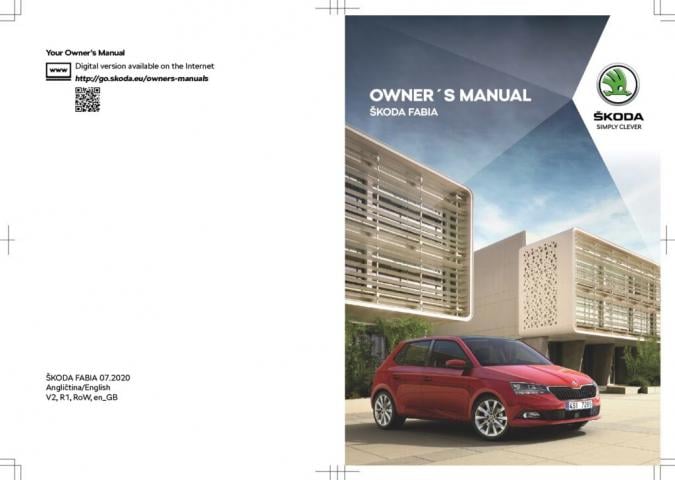 2020 Fabia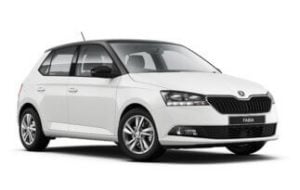 The Skoda Fabia is a supermini car, much like the Ford Fiesta and Volkswagen Golf that sells in massive numbers.
Just like the Golf, the Fabia is available in a variety of styles, such as a hatchback, sedan or even as an estate - helping it to appeal to a wide demographic.
Both cars are developed and built by Volkswagen who purchased the Skoda brand from the Czech government in the 1990s - both use the same platform.
Customers choose the cheaper Skoda model though as it has many of the same features for a slightly lower price.
The 2020 Fabia is part of the third-generation of the car and isn't available with the performance RS trim that was offered before.
It's lower ad wider than its predecessors and features a touchscreen infotainment system in the center of the dashboard.
Safety ratings for the 2020 model are fantastic with EuroNCAP awarding the car 5 out of 5 stars after crash testing it.
For a full list of the features both comfort and safety-related, you can read the official owner's manual on this page.
It's specifically for the 2020 Skoda Fabia and could expose some hidden features that you didn't know about the car.