2020 Toyota Tundra Owner's Manual
---
You can view the 2020 Toyota Tundra owner's manual further down the page underneath the image of the cover.
Clicking on the "view full screen" button will take you to a full screen version of the manual.
Manual Cover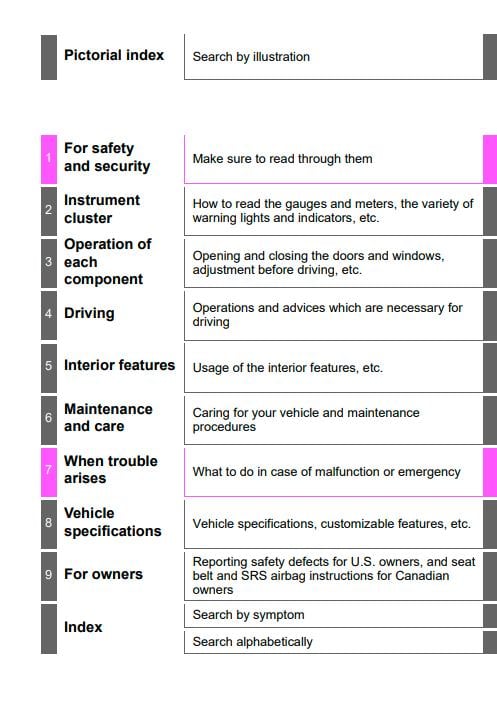 2020 Tundra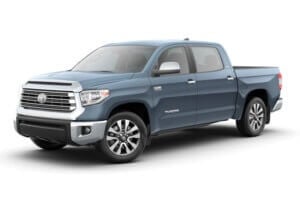 The Toyota Tundra pickup is a Japanese truck built in the USA and sold to the American market, originally launched int he later part of the 1990's.
The full-sized truck is a common sight in many towns and cities across America thanks to its affordable pricing and low cost maintenance.
This manual for the 2020 Toyota Tundra starts with the usual safety information you must read before driving and a diagram showing the instrument cluster and warning lights.
This manual is fairly simple as the truck tends not to feature a lot of hard to understand technology, making it great as a generic workhorse vehicle.
If you need to adjust the seating position, mirrors or steering wheel angle then that is covered next.
Before filling the vehicle up with fuel the owner manual has a section explaining how best to do this with another section on how to take care of the truck and increase its lifespan.