2021 Buick Enclave Owner's Manual
---
You can view the 2021 Buick Enclave Owner's Manual further down the page underneath the image of the cover.
Clicking on the "view full screen" button will take you to a full screen version of the manual that may be easier to read.
Manual Cover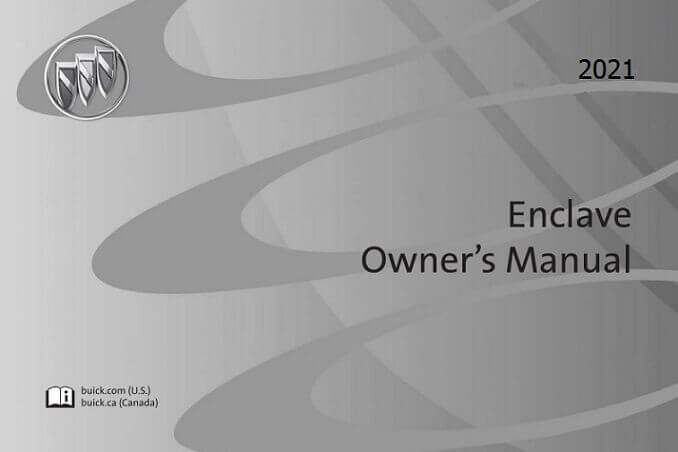 2021 Enclave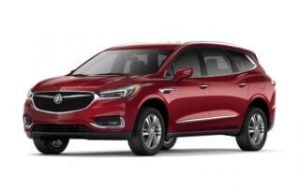 Originally the Buick Enclave was launched as a full-size crossover SUV in 2007 but in 2018 it was reclassed as mid-size.
It's less tall and the width has shrunk but the length of the Enclave had actually increased in its second generation - even though it was classified as smaller.
Underneath the car is the same chassis used under the Chevrolet Traverse and customers have only one choice of engine and transmission.
All 2021 Enclave's have a 3.6-liter V6 in the front mated to a 9-speed automatic transmission powering either the front wheels or all four if upgraded during purchase.
2021 models of the car were also supposed to receive a face-lift but due to COVID-19, this was pushed back a year.
Among the safety and comfort features included in the 2022 refresh are LED headlights and taillights.
With the additional new technology included as standard in the car the owner's manual has become more important than ever.
You can find the 2021 Buick Enclave manual to the left of this description embedded in PDF format which can be viewed online or printed out.
Sections concerning safety equipment including the seatbelts and airbags should be read before setting off for the first time.