2021 Dodge Ram 2500/3500 Owner's Manual
---
You can view the 2021 Dodge Ram 2500/3500 Owner's Manual further down the page underneath the image of the cover.
Clicking on the "view full screen" button will take you to a full screen version of the manual.
Manual Cover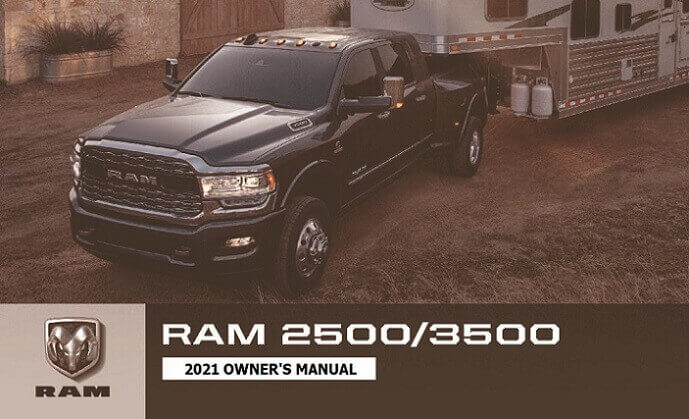 Other Manuals For 2021 Ram Pickup
2021 Ram Pickup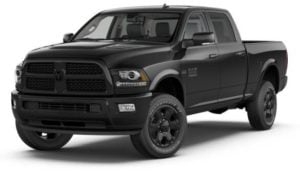 For the 2021 2500/3500 Ram pickup truck a few new optional extras were added to the order sheet.
These extras included a snowplow preparation module and a new steering system to help when maneuvering with a trailer attached.
This seventh-generation model that was only delivered to customers a year earlier is a fantastic 225lb lighter than its previous version.
Towing capacity was also increased at the same time making the 2021 version of the 2500/3500 Ram much more attractive to buyers.
A huge 12-inch infotainment system built into the dashboard has helped the Ram appeal to a segment of the market that typically uses the pickup truck for domestic reasons.
All of these new additions such as the touch-screen require more and more knowledge about how to use them.
Luckily the owner's manual for the 2021 Dodge Ram 2500/3500 is available for free on this page in PDF format.
This manual does not cover the more domestic version of the pickup, the 1500 - there is a separate manual for the 2021 RAM Pickup 1500.
Simply flick through the pages to find the answer to your problem or use the table of contents to be instantly sent there based on a keyword.