2021 Dodge Ram 1500 Owner's Manual
---
You can view the 2021 Dodge Ram 1500 Owner's Manual further down the page underneath the image of the cover.
Clicking on the "view full screen" button will take you to a full screen version of the manual.
Manual Cover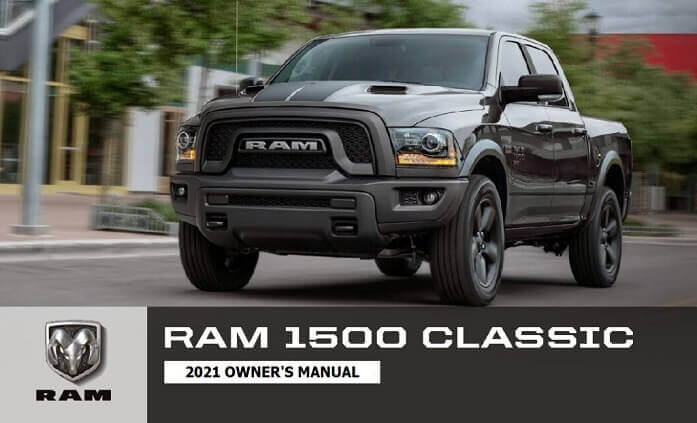 Other Manuals For 2021 Ram Pickup
2021 Ram Pickup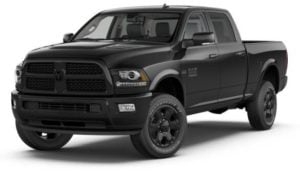 The Ram pickup truck series was moved to its own brand in 2010 along with the Viper to separate themselves from the original company's image.
They are pretty much the same truck although they have gone through two generations of change since then.
This 2021 Ram is an example of the fifth-generation model that began production in 2019.
Underneath this new pickup truck is the same platform used under the recently released Jeep Wagoneer and Grand Wagoneer.
A huge amount of weight has been shaved off this newer model as well as an increase in the towing potential.
For 2021 the Ram got a new Trailer Reverse Steering option and an optional Snow Plow Prep Package addon added to the order sheet.
These new additions are covered in great detail within the owner's manual featured on this page.
If you flick through the first few pages you can find the table of contents that will instantly take you to the section you need.
In the PDF version of the 2021 Dodge Ram 1500 owner's manual are sections on maintenance, allowing you to care for your truck yourself.
Changing the oil and inflating the tires is much easier when you have the correct specifications you need to follow to hand in a book.