2021 Honda HR-V Owner's Manual
---
You can view the 2021 Honda HR-V Owner's Manual further down the page underneath the image of the cover.
Clicking on the "view full screen" button will take you to a full screen version of the manual.
Manual Cover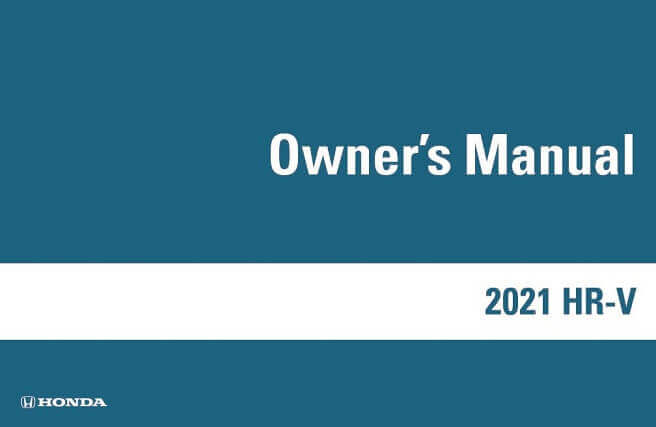 2021 HR-V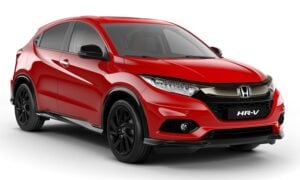 Underneath the Honda HR-V is the same chassis used by the Fit model but slightly uprated to cope with the extra weight.
Originally though the HR-V was not a subcompact crossover SUV like it is now and was built to go off-road, though customers rarely did that with the car.
Buyers were after the abundance of space inside the cab of the original car and so Honda scrapped the heavy off-road equipment underneath the model to make it lighter.
Being lighter meant the car was cheaper to build and for the customer it was less expensive to run.
In place of this equipment were new safety and comfort features to help the car appeal to modern-day buyers.
In order to understand this new technology in the car, you can download or view the 2021 Honda HR-V owner's Manual PDF on this page.
Open up the document to a clickable table of contents that will instantly take you to any of the chapters inside the manual.
Browse to the latter half of the PDF to learn how to change a tire, inflate a tire or even access the spare in the boot (if equipped).