2021 Hyundai Elantra Owner's Manual
---
You can view the 2021 Hyundai Elantra Owner's Manual further down the page underneath the image of the cover.
Clicking on the "view full screen" button will take you to a full screen version of the manual.
Manual Cover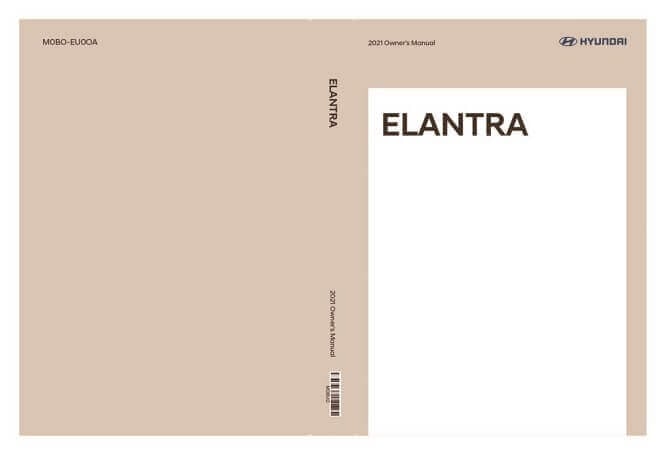 2021 Elantra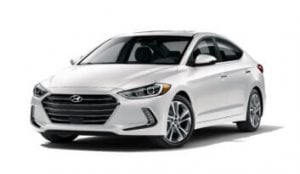 Since 1990, the Hyundai Elantra has been the South Korean car maker's compact car, marketed all around the world.
It started off as a rebadged Mitsubishi Mirage but when the second-generation was released in 1995 it was fully made by Hyundai.
Over the years it has morphed from a budget entry-level automobile into the sought-after compact car it is today.
Inside the new 2021 seventh-generation Elantra is a range of advanced technologies to aid the driver including forward-collision-assistance and rear cross-traffic collision avoidance to name a few.
It is now built on a shared platform with Kia that is used under models such as Accent and the Kia Rio.
To fully understand these behind-the-scenes technologies it is advised that you read through the manual before setting off on your first journey.
Truly understanding the new 2021 autonomous systems could save your or someone else's life while on the road.
You can find the 2021 Hyundai Elantra owner's manual embedded on this page in PDF format to view online or print off a physical copy.
Flicking through the pages you can find a clickable contents page that will take you to the section with the answer you need instantly.