2021 Jaguar F-Type Owner's Manual
---
You can view the 2021 Jaguar F-Type Owner's Manual further down the page underneath the image of the cover.
Clicking on the "view full screen" button will take you to a full screen version of the manual.
Manual Cover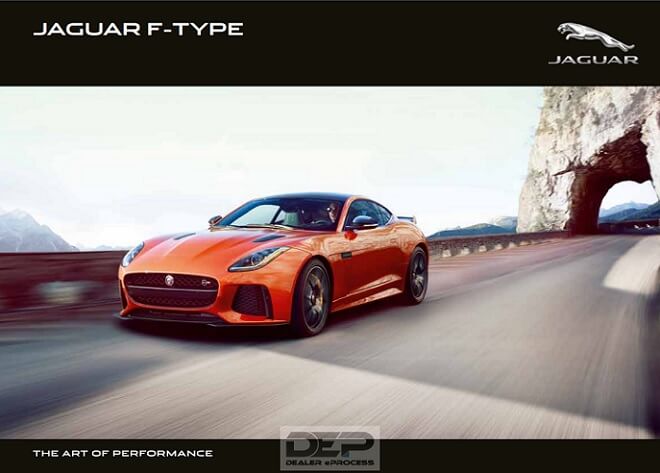 2021 F-Type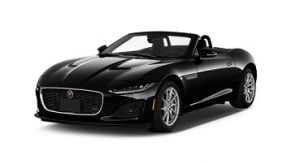 2021 marked a huge year for the Jaguar F-Type as it receives a complete makeover.
You will notice that the 2021 model looks different both from the outside as well as inside.
Engine choices have also been changed to include a supercharged V6 and a supercharged V8.
It still has the entry-level 2-liter turbocharged engine that helps make the new F-Type appealing to budget customers.
The high-performance SVR trim has been discontinued in this model year.
That SVR was loaded with a 5-liter supercharged engine that is shared with the Range Rover SVR.
Using that massive powerplant the SR version of the F-Type could launch from 0 to 60 miles per hour in 3.5 seconds.
JLR has introduced a new operating system for their infotainment systems for 2021 called PIVI Pro.
You can also find that new update on the 2021 F-Pace and E-Pace models too, bringing new reverse-camera functions and better graphics.
When road-tested, the 2021 F-Type was said to exceed its fuel economy ratings according to CarandDriver magazine.
Although when compared to other road-going cars the MPG would be considered very low - but then this is a sports car.