2021 Jaguar XE Owner's Manual
---
You can view the 2021 Jaguar XE Owner's Manual further down the page underneath the image of the cover.
Clicking on the "view full screen" button will take you to a full screen version of the manual.
Manual Cover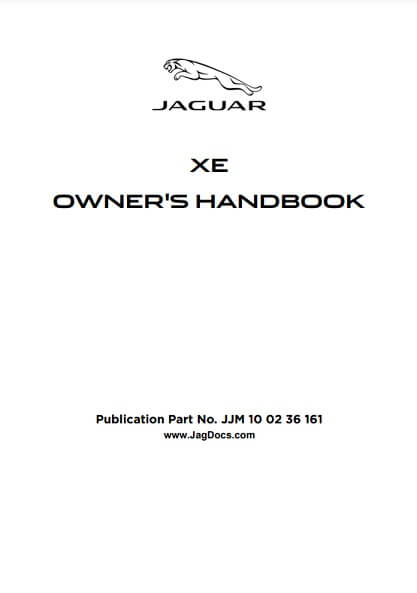 2021 XE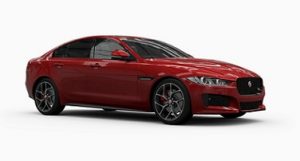 The 2021 Jaguar XE is among the last model years for the entry-level sedan.
Production of the nameplate will stop in 2021 with sales most probably ending in 2022.
This is due to manufacturer JLRs pledge to go all-electric by 2025 and the sales slump seen in sedans like this one.
For 2021 the XE will get some updates, such as the newly updated PIVI Pro operating system.
You can find that new operating system also making an appearance in 2021 in other lines like the XF and the F-Pace.
That infotainment system has been moved to a stylish curved touchscreen that catches your eye as you enter the vehicle.
It also allows the driver to see a 360-degree view around the car, imitating a birds-eye-view from above.
This new camera angle is great for reversing and traversing the car around tricky situations that could lead to scratched paint.
New alloy wheels and more advanced LED headlights complement the exterior, making the car seem much more up-to-date than before.
All of the Jaguar XE examples are rear-wheel-drive unless you pay for an upgrade and get an all-wheel-drive system installed at purchase.