2021 Kia Sedona Owner's Manual
---
You can view the 2021 Kia Sedona Owner's Manual further down the page underneath the image of the cover.
Clicking on the "view full screen" button will take you to a full screen version of the manual.
Manual Cover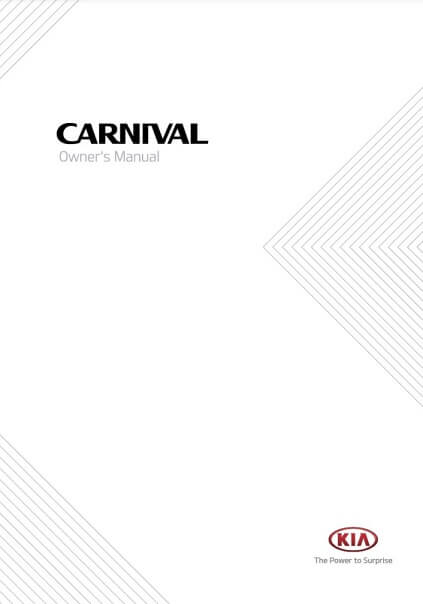 2021 Sedona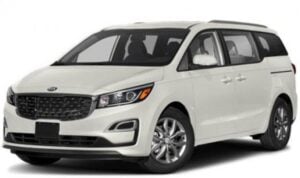 The Kia Sedona is officially known as the Carnival in South Korea and several other markets outside of the USA.
2021 models of the car are examples of the fourth generation that was brought in a year earlier to the North American market.
They are built on the same platform as the Santa Fe and the Sonata during this model year.
From the outside, the Sedona is a very similar shape to the last version but with improved styling around the grille and headlights.
It is also slightly larger than its predecessor and under the hood, the car has been given a better suite of technology and hidden driver-aids that you may not be aware of.
Reading through the 2021 owner's manual on this page is important before setting off on your first journey.
Understanding the safety systems in place could save a life and not knowing when the autonomous driving-aids may kick in could render them useless if you fight against them.
Child safety restraints and seatbelts may seem simple but failing to use these features properly can result in danger to life.
Maintaining your 2021 Sedona will result in it being a safer more reliable car, luckily you can find the information needed to do this in the latter half of the manual.