2021 Kia Stinger Owner Manual
---
You can view the 2021 Kia Stinger Owner Manual further down the page underneath the image of the cover.
Clicking on the "view full screen" button will take you to a full screen version of the manual.
Manual Cover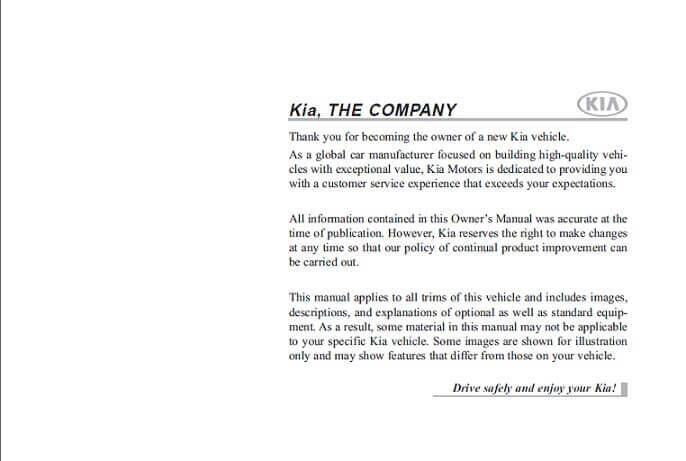 2021 Stinger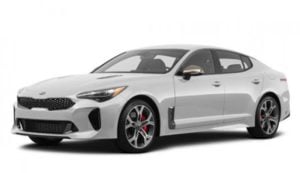 The Kia Stinger is considered to be a mid-size car with a liftback design similar to cars in the 1970s.
It has a very sporty appeal with sharp lines and a low profile allowing it to handle well on the road.
Underneath the car is a shortened version of the Hyundai Genesis platform with upgrades performed by the company to make it slightly more "premium".
Engine choices in the Stinger include 3 gasoline options ranging from 2 to 3.3-liters in displacement with a diesel alternative that is 2.2-liters in size with a turbocharger.
All of the 2021 Kia Stingers have an 8-speed automatic transmission fitted that carries the power from the engine in the front to the rear axle.
2021 models also benefit from a recent facelift that added a touchscreen infotainment system and revised headlights and grille.
To find out about the features built into the dashboard infotainment center you can check out the official 2021 manual in PDF format.
A copy of that manual document is embedded on this page for you to view with any device and even download to keep and print.