2021 Lexus NX Owner's Manual
---
You can view the 2021 Lexus NX Owner's Manual further down the page underneath the image of the cover.
Clicking on the "view full screen" button will take you to a full screen version of the manual.
Manual Cover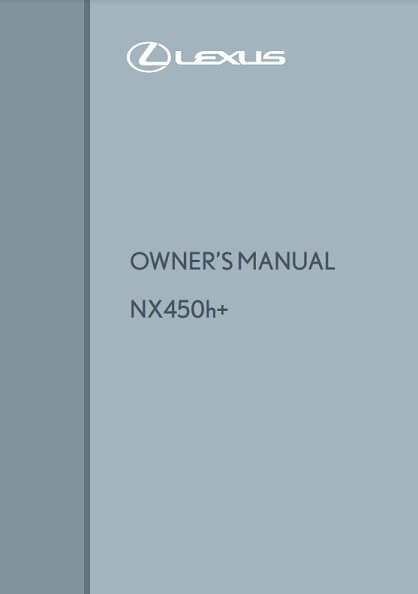 Other Manuals For 2021 NX
2021 NX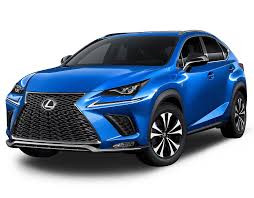 Like many of the automobile manufacturers around the world, Lexus has pushed into the compact crossover SUV market with their offering: the NX.
It's classed as a compact crossover SUV because it's small (same dimensions as a compact car) with a chassis more at home on a car than a traditional SUV.
This leads to a lightweight platform that's low-cost to maintain paired with smaller engines that are kinder to the planet and our pockets.
The Lexus NX entered the market in 2014 for the 2015 model year and underneath you can find the Toyota RAV4 platform.
Sales were fantastic straight away although nowhere near the RAV4's, the price difference shows that the NX is a luxury version and so bigger sales aren't expected.
The 2021 NX added several new features as standard including parking assistance and new paint options.
With this new parking assistance program comes new controls that may not seem so obvious at first, be sure to read this owner's manual to understand it before using it.
Many other aspects of the new car are covered in the 2021 manual including maintenance and car with subjects such as tire pressures and oil type listed.
If you have the 300h model then you should take a look at the 2021 Lexus NX Hybrid owner's manual instead.