2021 Lexus NX Hybrid Owner's Manual
---
You can view the 2021 Lexus NX Hybrid Owner's Manual further down the page underneath the image of the cover.
Clicking on the "view full screen" button will take you to a full screen version of the manual.
Manual Cover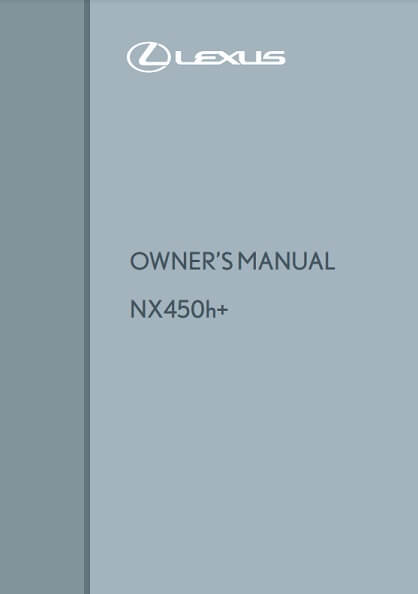 Other Manuals For 2021 NX
2021 NX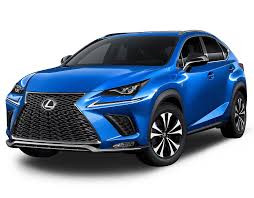 The Lexus NX Hybrid 300h model contains many different features that could confuse many drivers who are new to them.
It is the smallest SUV from the Lexus range and sits below the RX as well as the full-size luxury SUV the GX.
Luckily we have a copy of the 2021 owner's manual in easy-to-use PDF format on this page.
2021 NX models are crammed full of new driver aids and technology so be sure to read the manual to understand all of these and avoid the risk of missing out.
Just scroll through to the table of contents and click on a page reference to be instantly taken to it and find the answer to your question.
If you do not have the 300h hybrid version then check out the normal 2021 Lexus NX owner's manual instead for the 200, 200t and 300 models.