2021 Mazda Mazda6 Owner's Manual
---
You can view the 2021 Mazda Mazda6 Owner's Manual further down the page underneath the image of the cover.
Clicking on the "view full screen" button will take you to a full screen version of the manual.
Manual Cover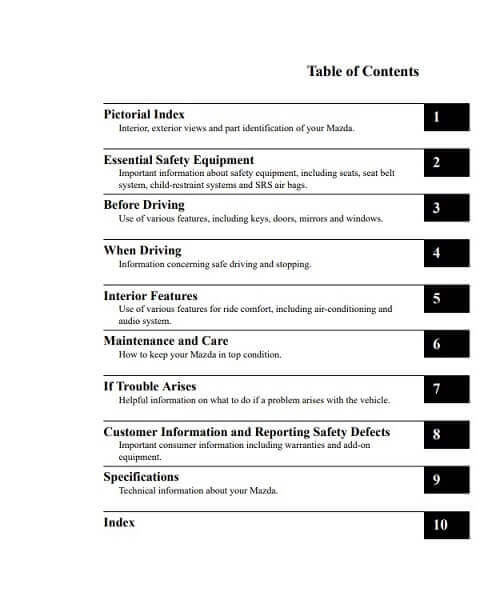 2021 Mazda6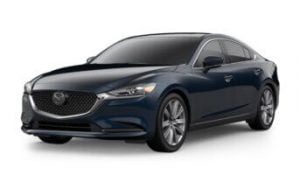 Taking over from the Mazda 626 model previously sold by the Japanese manufacturer, the Mazda6 began production in 2002.
It was launched using the same platform as the Atenza and was eventually used on the CX-9 and Ford Edge when it was released in 2006.
Over the years since its introduction, the Mazda6 was improved upon and now the 2021 version is sold all around the world including in large numbers in China.
2021 saw the second-generation model become available and this 2021 version is part of that change.
All 2021 models are either a sedan or station wagon with a 6-speed automatic or manual transmission fitted.
For all of the different versions of the 2021 Mazda, you can consult the owner's manual on this page.
Inside the manual, you will find ways to maintain and service your model of the car as well as set up the seatbelts and child safety restraints properly.