2021 Mitsubishi Mirage Owner's Manual
---
You can view the 2021 Mitsubishi Mirage Owner's Manual further down the page underneath the image of the cover.
Clicking on the "view full screen" button will take you to a full screen version of the manual.
Manual Cover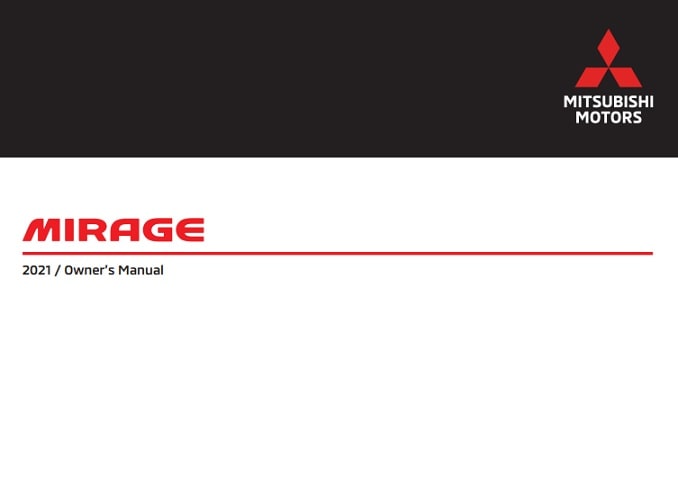 2021 Mirage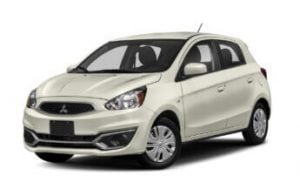 Taking over from the Colt range by the same Japanese automaker, the Mitsubishi Mirage has had a varied life as both a subcompact and compact car at different times.
You can find it selling alongside other Japanese compact cars such as Toyota Corolla, a model that holds the title for "best-selling car ever".
It first appeared in the late 1970s and has gone from strength to strength as the company manages to squeeze more and more technology inside it.
The 2021 Mirage boasts modern driver-aids powered by sensors such as radar and a high-tech infotainment system to keep occupants entertained.
To fully appreciate all of the technology running in the background while you are driving you should consult the owner's manual.
A copy of the 2021 Mitsubishi Mirage manual exists on this page in PDF format and is separated by chapters to make it easy to find an answer to your issue.
Subjects such as maintenance and servicing are covered to the rear whereas daily used features such as air conditioning are further to the front.