2021 Porsche 911 Owner's Manual
---
You can view the 2021 Porsche 911 Owner's Manual further down the page underneath the image of the cover.
Clicking on the "view full screen" button will take you to a full screen version of the manual.
Manual Cover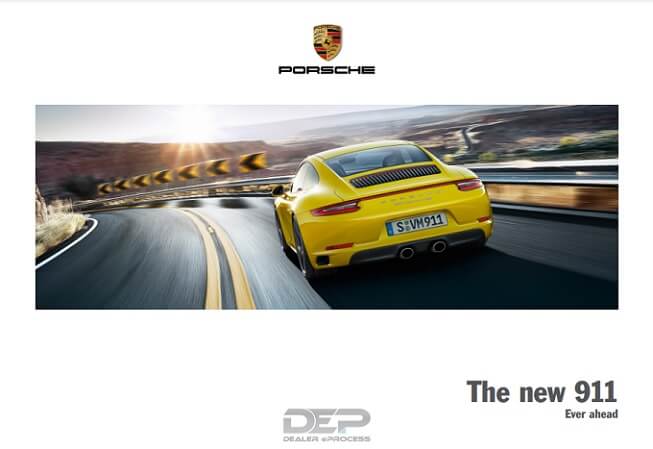 2021 911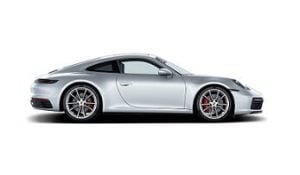 The 2021 Porsche 911 is the latest addition to a long-lived nameplate from the German automaker.
It is the model that many people think of when you talk about Porsche and captures the image of the company beautifully.
This 2021 model is some of the first of the eighth generation that entered production in 2019, codenamed internally as the 992.
It is offered with the same range of engines that you can find in the 2021 Boxster and Cayman models.
The first air-cooled version of the 911 appeared for the first time in the 1960s and in the 1990s it switched to a water-cooled system.
This was later than many other automobile manufacturers around the world but Porsche tried to retain the car to its heritage as much as possible.
Since the car was introduced it has always been sold as a rear-engine, packing a lot of the weight near the rear of the car.
With all of the power being fed to the rear wheels this leads to interesting handling when driving the 911.
For 2021 the car gets a bunch of new improvements and optional features added to the order sheet.
One of the biggest changes is the addition of the weight-saving glass and interior leather that was previously an upgradable option.
A cool feature that is rarely seen (maybe only ever in the 1990s Lamborghini Diablo) is a self-lifting front axle that uses GPS.
The software in the 2021 911 can then use the GPS coordinates to detect whether the car is driving in an area that needs additional clearance at the front.
This is most probably to avoid speed bumps and to help the car traverse pavements/side-walks without scratching the bodywork underneath.