2021 Renault Clio Owner's Manual
---
You can view the 2021 Renault Clio Owner's Manual further down the page underneath the image of the cover.
Clicking on the "view full screen" button will take you to a full screen version of the manual.
Manual Cover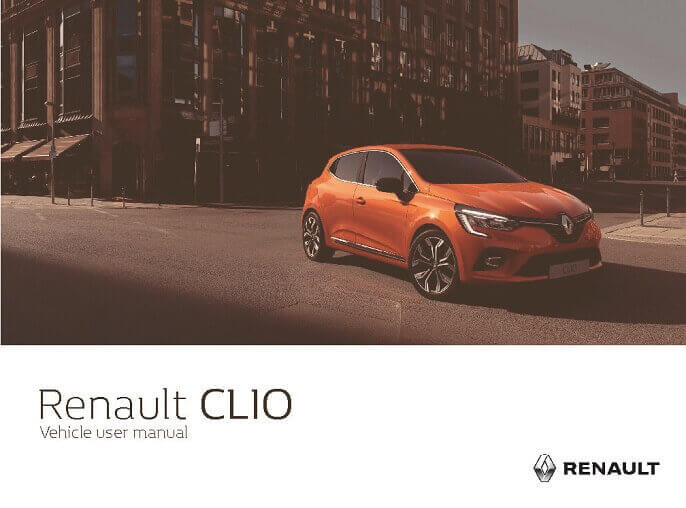 2021 Clio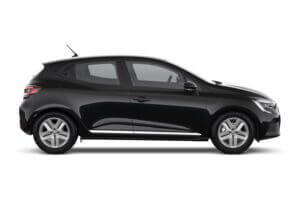 The 2021 Renault Clio and the 2021 Ford Fiesta are both fighting a strong battle to see who will come out top.
Both cars are fantastic little superminis built in Europe but exported to several other regions around the world.
2021 represents the 30th year that the Clio has been manufactured and this model is wider, lower but slightly shorter than the last.
With the new generations come more advanced technology hidden away, making reading your owner's manual even more important.
You can flick through the PDF version of the manual to the left of the screen or even open it out to full-screen to help you zoom in.
Climate-control and infotainment is a common source of frustration, especially when the buttons use icons rather than words to help the car sell all around the world.
For maintenance and technical data check out the second half of the 2021 manual which you can find listed at the start in a clickable table of contents.
The new LED headlights and daytime running lights should work automatically that the model recently added but to be sure you can check here.