2021 Renault Megane Owner's Manual
---
You can view the 2021 Renault Megane Owner's Manual further down the page underneath the image of the cover.
Clicking on the "view full screen" button will take you to a full screen version of the manual.
Manual Cover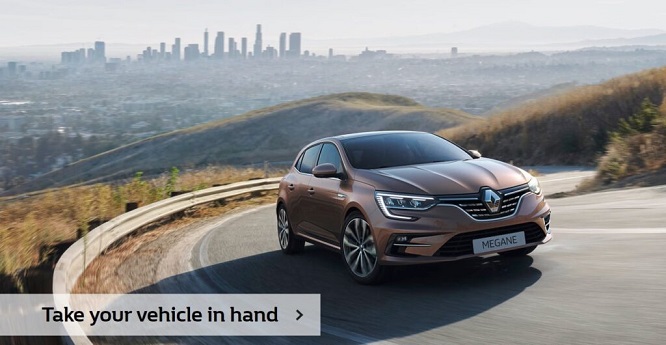 External Manual
Leave This Site & View External Manual »
2021 Megane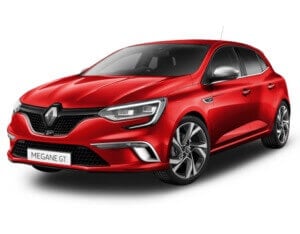 In the 1990s the French automaker Renault was looking to replace the 19 model, what they created was the Megane.
It's a small family car that has been available as a hatchback mainly but could also be purchased at times as a saloon, estate and even a convertible.
Just several years after its introduction the chassis of the Megane was used as the basis for a people carrier called the Megane Scenic.
This practice was commonplace during the 1990s as the people carrier/minivan market was exploding both in terms of demand and supply.
Now the car is in its fourth generation of design that was introduced for the first time in 2016.
The 2021 model can be purchased with one of many different options of drivetrain, ranging from a sensible plug-in hybrid to the sporty RS Trophy turbocharged 1.8-liter.
Buyers can also look at the saloon version which in some territories is known as the Renault Samsung Talisman.
In some countries such as Yugoslavia, you will find a rebadged Megane (know locally as the Arkana) on sale as the "Conquest" due to negative associations with a war criminal.
Some 2021 models of the car can be found using the Megane e-Vision badge which denotes that they are all-electric powered.