2021 Renault Scenic Owner's Manual
---
You can view the 2021 Renault Scenic Owner's Manual further down the page underneath the image of the cover.
Clicking on the "view full screen" button will take you to a full screen version of the manual.
Manual Cover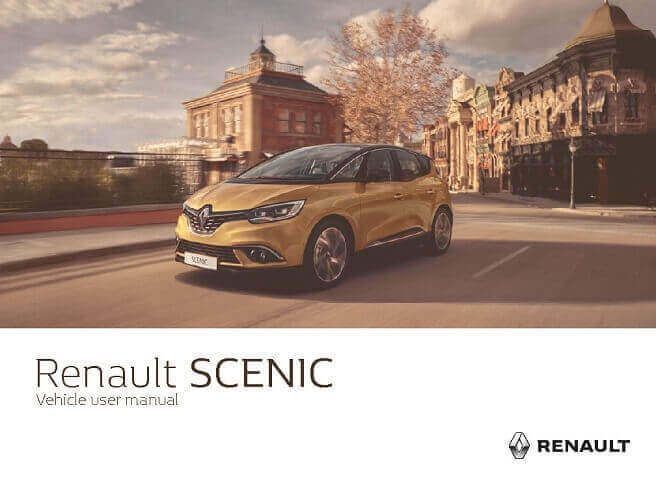 2021 Megane Scenic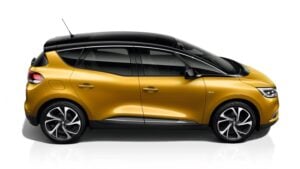 Launched using the successful Megane platform, the Renault Scenic is an MPV introduced in 1996.
Many car manufacturers were experimenting with using the chassis of a car to launch a minivan-style people-carrier during the mid-1990s.
This was led by the Ford Galaxy and the Volkswagen Sharan, a joint project between the two automakers on either side of the pond.
This also led to the crossover SUV boom that occurred during the 2000s and caused many of the buyers of MPV's like these to switch away.
A market still exists for these sorts of cars though and the 2021 Renault Scenic is an example of the latest and greatest of what's on offer.
After you have purchased your Scenic it is advisable that you read the whole manual featured on this page in PDF format.
It contains many hidden gems that you may miss out on during your ownership of your Renault, such as hidden buttons and controls.
Scroll to page 5 of the PDF and you will be presented with a clickable table of contents that breaks the book down into 7 sections.
Many of the technical and maintenance sections are to be found in the rear of the owner's manual - including tire pressures and oil type.