2021 Skoda Octavia Owner's Manual
---
You can view the 2021 Skoda Octavia owner's manual further down the page underneath the image of the cover.
Clicking on the "view full screen" button will take you to a full screen version of the manual.
Manual Cover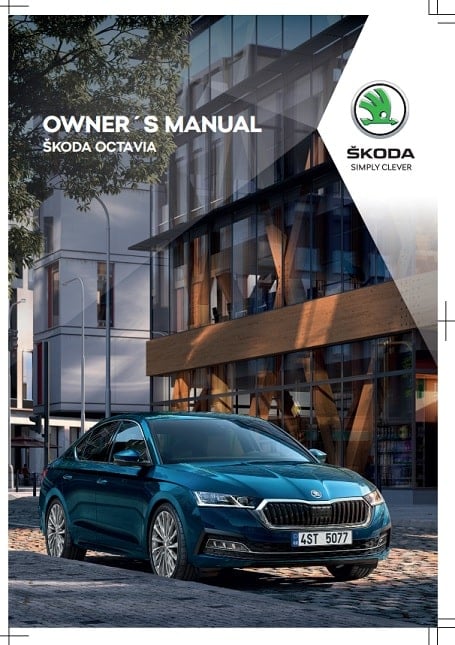 2021 Octavia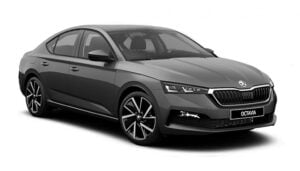 The Skoda Octavia is classed as a small family car in the same category as the Rapid but this one is slightly larger.
Underneath the 2021 car is the same platform used by the Audi A3 and Volkswagen Golf.
It's an example of the fourth generation of the Octavia with the first being released in 1996 and was one of the first introduced after the purchase by the Volkswagen group.
The first fourth-generation models came about in 2020 and introduced many new technologies as standard including a heads-up display and driver-aids that can take over the driving to avoid accidents.
Inside the 2021 manual for the Octavia, you can find instructions on how to operate these new systems that act in the background with little help from the driver.
Some drivers have found the plug-in hybrid system complicated and a large section inside this owner's manual can help you find the correct way to deal with it.
Maintenance and care sections towards the rear feature important information concerning the tire pressures and coolant types.
The clickable table of contents within the first few pages of the PDF makes it easy to click to go straight to the needed session without having to scroll endlessly.