2022 Chevrolet Silverado 1500 Owner's Manual
---
You can view the 2022 Chevrolet Silverado 1500 Owner's Manual further down the page underneath the image of the cover.
Clicking on the "view full screen" button will take you to a full screen version of the manual.
Manual Cover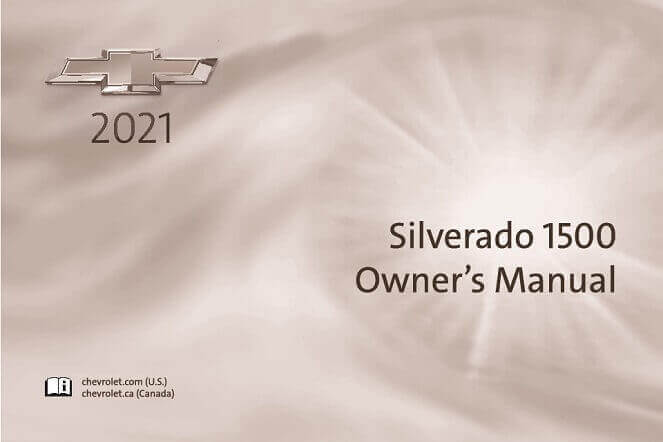 Other Manuals For 2022 Silverado
2022 Silverado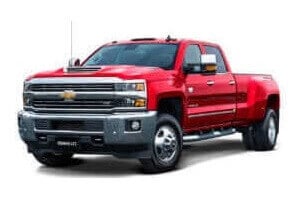 The 2022 Chevrolet Silverado has drawn much attention and excitement amongst the automotive community. It seeks to stand out against the Ford F-150 and Ram 1500, with unique features such as self-driving and a premium interior.
This 2022 Silverado has made some significant changes from previous models. For instance, all of the new models have a restyled front end, and the more expensive models have a completely redesigned interior. This interior includes a 13.4-inch touchscreen display and an array of useful features like climate control.
The 2022 model has also put a big emphasis on active safety. The more expensive models will be equipped with a Super Cruise mode, which allows the car to be driven hands-free. The Off-road model will also have stronger suspension, wheels and dampeners to ensure the driver's safety when driving cross-country. In fact, the Silverado has an overall safety rating of 4 stars, which is very respectable.
it also comes with a vast range of engines to choose from. You can go for a more economical turbocharged 4-cylinder engine, or a 3.0-liter six-cylinder diesel if you want more power. The most powerful engine will get you from 0-60 in just 6.1 seconds and produces 420 pound-feet of torque, so there's plenty of power to go along with that speed.
Some common problems with this model include a high level of oil consumption. If you're driving this car for a long-distance, make sure you have some spare oil, as the pickup truck will eat it like it's ice cream. If you're aware of this, it won't be an issue, but if you're caught in the middle of a mountain without spare fluid, you can be in real danger. The Silverado can also have problems starting, which can be another worry if you're looking for a reliable car.