2022 Tesla Model 3 Owner's Manual
---
You can view the 2022 Tesla Model 3 Owner's Manual further down the page underneath the image of the cover.
Clicking on the "view full screen" button will take you to a full screen version of the manual.
Manual Cover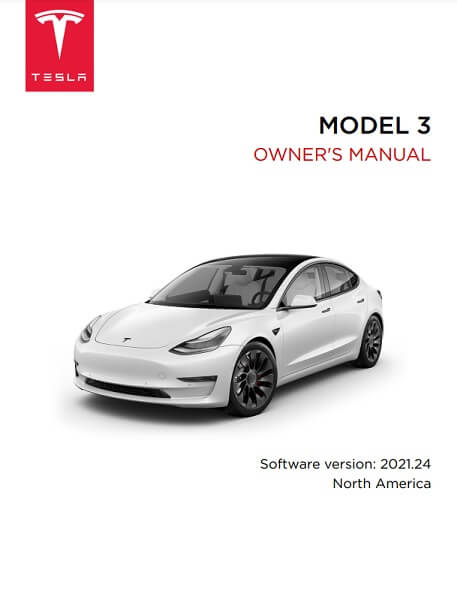 2022 Model 3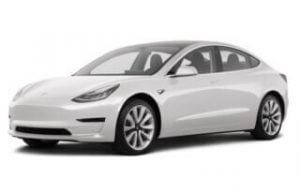 This 2022 Tesla Model 3 is the world's most popular all-electric car.
In the previous year, the car managed to pass the one million units sold level, a first for an electric car.
This is down to the competition-beating technology both inside the car and in the factory.
Tesla CEO Elon Musk is known for his forward thinking and has invested heavily in bringing the cost of production down in his factories.
The standard 2022 Model 3 has a range of 262-miles and the Long Range version can achieve 353 miles on a full charge.
Some first examples of the car appeared in 2017 when a limited-run was performed, since then the company has opened assembly plants all over the world.
You can find the Model 3 being built in China and the USA with Gigafactories opening in Germany and the UK in the next few years.
Underneath this car is many of the same components you can find in the larger Model Y and Model S.
Inside the owner's manual for this car, you can learn about how to make the most out of the built-in features, both hardware and software.
This manual was put together by Tesla themselves and is stored as a PDF that can easily be viewed on PCs and mobile devices.