2022 Hyundai Elantra Owner's Manual
---
You can view the 2022 Hyundai Elantra Owner's Manual further down the page underneath the image of the cover.
Clicking on the "view full screen" button will take you to a full screen version of the manual.
Manual Cover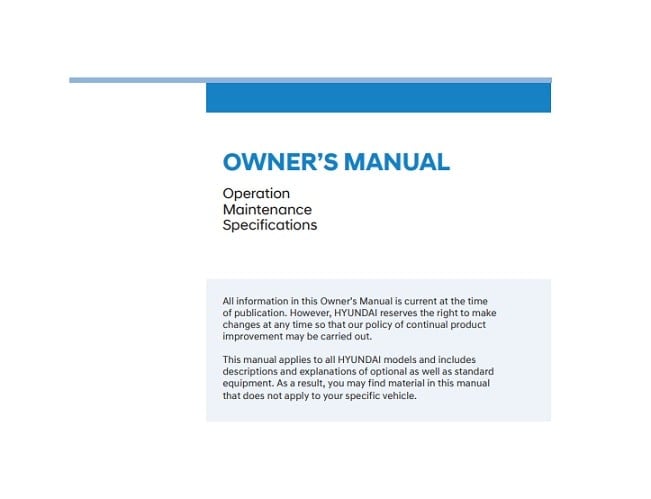 2022 Elantra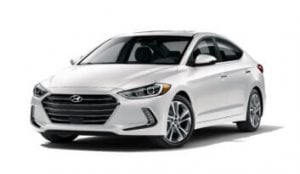 Not much is changing with the Hyundai Elantra line for 2022 except for the addition of the N performance version.
Hyundai had already refreshed the Elantra for the 2021 model year so these 2022 models are some of the earliest of the seventh generation.
During this upgrade, the car got a whole new digital interior with a touchscreen infotainment system and a digital instrument cluster dominating the dashboard.
The Elantra N is finally being added to the order sheet and kicks things off with a 276bhp turbocharged engine.
Underneath this sports version of the car is a set of tuned suspensions with adaptive dampers that can adjust based on conditions and driving style.
You can opt for a manual transmission in the N version for those who want to have maximum control over the car.
This 2022 Elantra model is available with a hybrid drivetrain for the first time, allowing the car to get almost 55 miles to the gallon of fuel.
To spread the weight around the car evenly the batteries for the hybrid system are under the rear seats.