2022 Nissan Rogue Owner's Manual
---
You can view the 2022 Nissan Rogue Owner's Manual further down the page underneath the image of the cover.
Clicking on the "view full screen" button will take you to a full screen version of the manual.
Manual Cover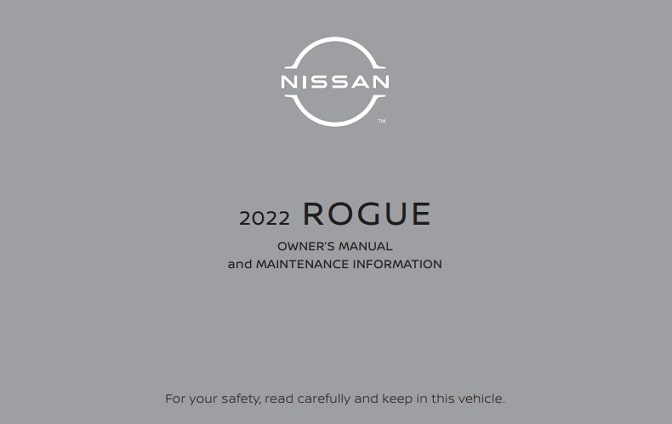 Other Manuals For 2022 Rogue (incl. Sport)
2022 Rogue (incl. Sport)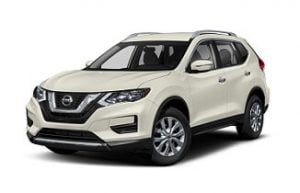 The 2022 Nissan Rogue gets a few extra updates even after the car had just entered into its third generation in the previous year.
Out goes the 2.5-liter engine that the car was sold with (the only engine you could get) and in comes a smaller 1.5-liter powerplant.
This smaller displacement engine is fitted with a turbocharger, whereas the previous one was not.
By doing this the overall weight of the 2022 Rogue is slightly reduced as the engine size shrinks but power is actually increased.
This change is also said to provide a better fuel efficiency as the engine is said to drink less fuel along with the weight drop.
Mated to this new engine is a new CVT that is said to have 32% less friction inside allowing more power to reach the wheels.
The 2022 Nissan Rogue continues to be built on the same joint Renault-Nissan platform as before.
You can find this same CMF-CD platform at work under the Qashqai and Sentra as well as the Renault Kadjar and Megane.
What separates this from the other models though is that it is classed as a compact crossover SUV - bearing the chassis of a road-going car and the body of an SUV.