2022 Toyota Corolla Owner's Manual
---
You can view the 2022 Toyota Corolla Owner's Manual further down the page underneath the image of the cover.
Clicking on the "view full screen" button will take you to a full screen version of the manual.
Manual Cover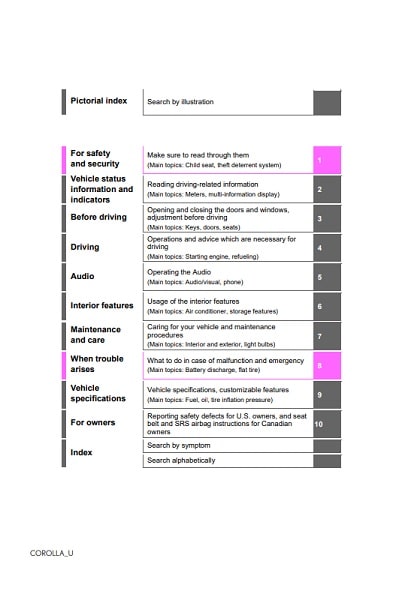 2022 Corolla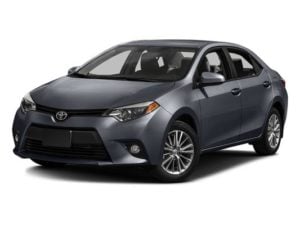 It was only recently that the Toyota Corolla had entered into its twelve generations of design.
This 2022 model is an example of that recent change and for this model year, not much is changing in the Corolla line.
Toyota seems to be focusing a lot more of its effort on the new crossover SUV model that is spawning from this one.
The Corolla Cross is a compact crossover SUV based on the chassis of this model and launched in the USA in 2022.
It was a smart move by the Japanese automaker to carry on the tradition of the Corolla, the best-selling model in the world, ever.
Many other automobile manufacturers are moving away from traditional models like this 2022 Corolla and over to crossover SUVs.
This model has always been an affordable compact car that Toyota pushes as much technology as they can in to achieve an amazing value for money for customers.
To see just how many features are included in the 2022 Toyota Corolla you can check out the official owner's manual.
A copy of that manual is hosted on this website as a PDF, a document that is easily viewed, downloaded or even printed off using any device.