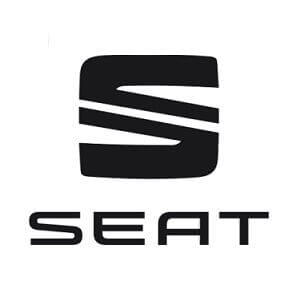 The SEAT automobile manufacturing company was founded and is still based in Spain. It was formed in the early 1950s by a state-controlled industrial organization and during the mid-1980s was floated on the stock exchange, making it privately owned. For the modern cars on sale by the Spanish company check out the links below to find PDF versions of the official owner's manuals.
---
Browse by SEAT Model (14 in total)
About SEAT
Volkswagen quickly acquired the company and put its technology into the SEAT range.
You can see the introduction of the Volkswagen influence in the first model they released once they took the company over. The Toledo was essentially a Golf underneath with a slightly different body and a more affordable price tag.
The first models from the Spanish automaker to be sold outside of the country were by air to Columbia in 1965.
Nowadays the company sell examples of their cars all over the world but primarily in Europe due to cost.
Most of the company's range of cars are in the lower-priced region of the market but they are known to produce performance versions of many of their models under their Cupra brand.
The company continues to grow to this day thanks to new lines such as the crossover SUVs (like the Arona) that they have introduced in the recent decade.
Sales have continued to climb on average every year with 2017 setting a new record of just over half a million cars sold that year.