2014 Jeep Grand Cherokee Laredo Owner's Manual
---
You can view the 2014 Jeep Grand Cherokee Laredo owner's manual further down the page underneath the image of the cover.
Clicking on the "view full screen" button will take you to a full screen version of the manual.
Manual Cover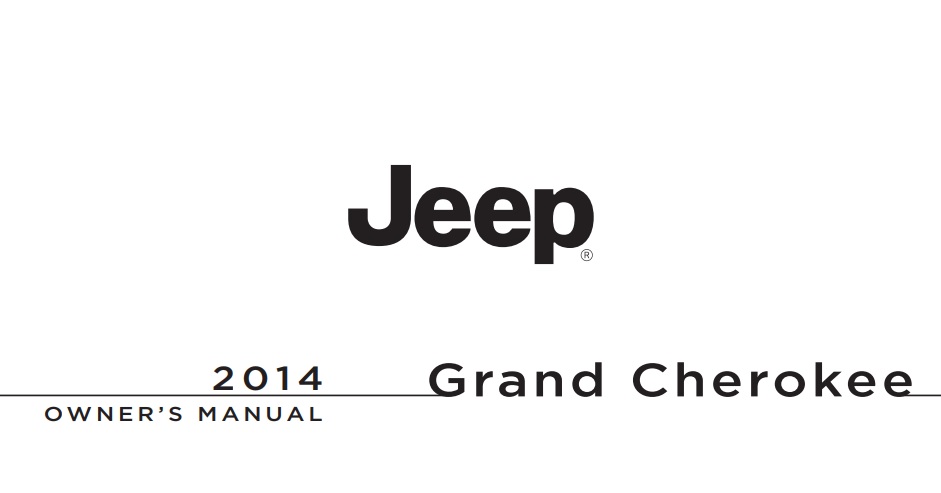 Other Manuals For 2014 Grand Cherokee
2014 Grand Cherokee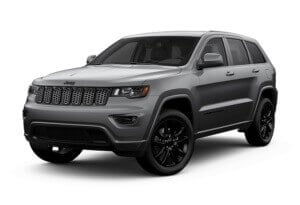 The Jeep Grand Cherokee is the larger brother of the Cherokee range and was intended to be the replacement for that line.
Jeep found that the 2 models could be run alongside each other and appeal to different buyers due to their size.
The Grand Cherokee is classed as a mid-sized SUV but during a redesign in 2014 the car was re-classified as a small-size SUV.
The technological upgrades added to the car throughout its life since it was first released in 1992 have been extensive.
The Grand Cherokee now boasts adjustable height suspension and DVD players as well as many other comfort and off-road features.
This 2014 example of the SUV is an example of the fourth generation of redesign and saw massive improvements in the way of safety and mobile device connectivity.
The 2011 redesign that this model is based on also won an award for "Best Buy", "Safest SUV " and "Truck of the Year".
The 2014 Jeep Grand Cherokee Laredo owner's manual on this page starts with a rollover warning to remind you that this car has a high center of gravity.
The next section covers the key-fob to make sure that you as a driver can actually get inside the car and start the engine.
The Sentry Key immobiliser system also gets a page to itself to cover how to operate this security feature.