2016 Jeep Compass Owner's Manual
---
You can view the 2016 Jeep Compass owner's manual further down the page underneath the image of the cover.
Clicking on the "view full screen" button will take you to a full screen version of the manual.
Manual Cover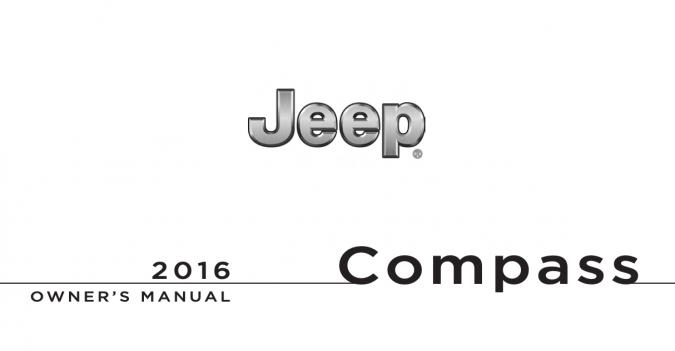 2016 Compass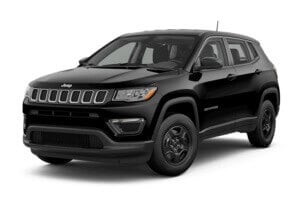 To get into the growing SUV market Jeep created the Compass and Patriot.
The Jeep Compass on this page was the 4 door version and the Patriot was the 5 door version.
The platform was the same between the 2 models during the first generation of the cars design until the second generation of the Compass when the Patriot was discontinued.
The Compass won as the more popular model for Jeep so they continued with this line and fitted it with the same platform as the Renegade.
The second generation was released in the model year 2016 bringing new styling and a high-tech 9 speed automatic transmission.
This 2016 Jeep Compass owner's manual falls into the first year of this 2nd generation design.
Opening the manual up to the "Table of Contents" page you can find the page numbers are clickable and take you to the page you need.
If you are pressed for time then be sure to check at least the "Things To Know Before Starting The Vehicle".
"Understanding your Instrument Panel" features the warning lights and their meaning, a common nuisance for new owners.
Maintenance sections towards the rear of this owner's manual are useful for keeping your Jeep Compass a safe vehicle and retaining its value.
Also check the "Maintenance Schedules" pages for important calendar dates for servicing.