2017 Peugeot 208 Owner's Manual
---
You can view the 2017 Peugeot 208 owner's manual further down the page underneath the image of the cover.
Clicking on the "view full screen" button will take you to a full screen version of the manual.
Manual Cover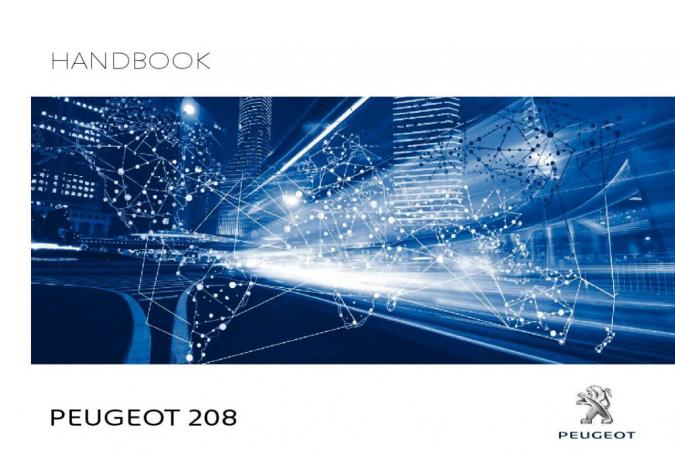 2017 208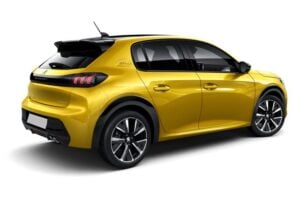 The 2017 Peugeot 208 is a small car that aims to stand out from the rest with its unique styling and award-winning engine range. This 2017 208 also boasts great levels of technology in the cabin, beating the likes of the Volkswagen Up! and SEAT Ibiza. Although, the 208 is one of the most expensive small cars on the market and has been described as safe and boring compared to other small cars.
The 2017 model has made some styling changes to differentiate itself from the 2016 Peugeot 308. The design is reminiscent of the old Peugeot 205, and makes for a very unique and modern small car. The engines are now more efficient too. The 2017 model is ultimately a big step up from the 2017 208.
Under the hood, there are a wide variety of engines to choose from. Perhaps the best choice is the 1.2 Pure Tech 110, which produces around 100 horsepower. This engine is refined and smooth, boasting a great 65 miles per gallon of fuel consumption too. The Pure Tech engine also allows the 2017 208 to accelerate from 0-60 in under ten seconds, making it one of the fastest small cars on the market.
The overall ride in the 208 is great. The suspension reaches a fine balance between sport and comfort, allowing for relaxed journeys without a compromise in performance. The handling is also sharp and agile, but does feel a little clinical. This can take away from the fun of driving the 208.
The interior of the 208 is excellent. The cabin is modern and stylish, is constructed of high-quality plastic and leather. There's plenty of legroom too, especially for a car as small as the 2017 Peugeot 208. The boot is big enough for most everyday tasks and even beats some of its rivals for cargo space.