2022 Peugeot 208 Owner's Manual
---
You can view the 2022 Peugeot 208 owner's manual further down the page underneath the image of the cover.
Clicking on the "view full screen" button will take you to a full screen version of the manual.
Manual Cover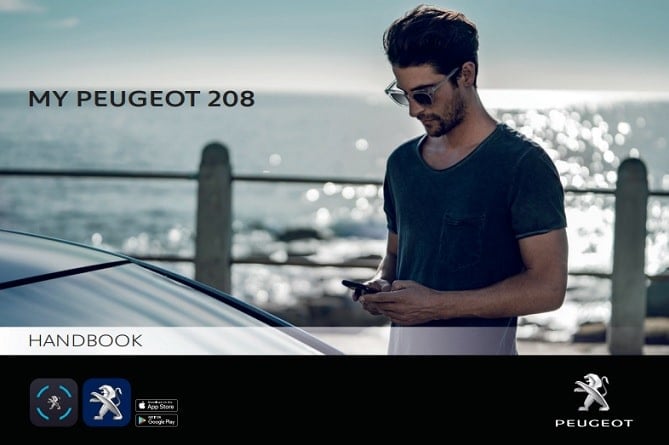 2022 208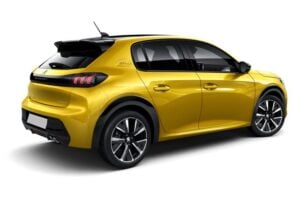 The 2022 Peugeot 208 is an example of the recently updated model that went into its second generation in recent years.
It strikes a much sleeker design, miles away from the rounded first-generation model that first entered production in 2012.
You can buy the 2022 208 with diesel, petrol or even an electric drivetrain underneath the car.
It has been updated with the recently updated 3008 and 508 in mind, a blueprint for the way the French automaker is going.
A wide range of new trims allows the buyer to customize their 208 vastly, including sporty performance trims like the GT and GT Line.
Underneath this new version of the car is the same CMP platform that you can find under many other Peugeot and partnering company cars.
You can find this platform underpinning the Opel Corsa and the DS3 Crossback for an example of just a few names.
For the all-electric e-208 version the car uses the same platform as the internal combustion engine versions.
Inside of the car is a fleet of new technologies that are built into the touchscreen infotainment system.
Learning how to take advantage of all of these is paramount for making the most out of the car.
All of this is covered inside the official owner's manual, a copy of which is stored on this website as a PDF - free to access to everybody.