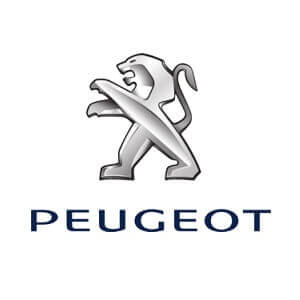 The roots of the Peugeot company can be traced way back to 1810 when a family-run business trading under that name was formed. Originally the company manufactured and sold coffee mills and bicycles. It didn't make its move into powered vehicles until 1889 when family member Armand Peugeot released a steam-powered tricycle. For the modern models produced by the company you can find PDF versions of the official owner's manuals on this page.
---
Browse by Peugeot Model (18 in total)
About Peugeot
A year later the company started selling an in-house produced car with an internal combustion engine provided by Panhard-Daimler.
As the family fell out with each other Armand branched off and launched the Société des Automobiles Peugeot company to focus on automobiles which have become the Peugeot we know today.
During World War 1 the company switched to producing military equipment.
Over the years the company has become a household name thanks to mass-producing affordable cars and their pedigree in Motorsport. You can find the Peugeot brand involved with the WRC, Dakar and Le Man 24 Hours at different times in history.
It is currently part of the PSA group and is in alliance with Citroen, Chrysler and General Motors in an attempt to share technology and reduce costs.