2018 GMC Acadia (incl. Denali) Owner's Manual
---
You can view the 2018 GMC Acadia (incl. Denali) owner's manual further down the page underneath the image of the cover.
Clicking on the "view full screen" button will take you to a full screen version of the manual.
Manual Cover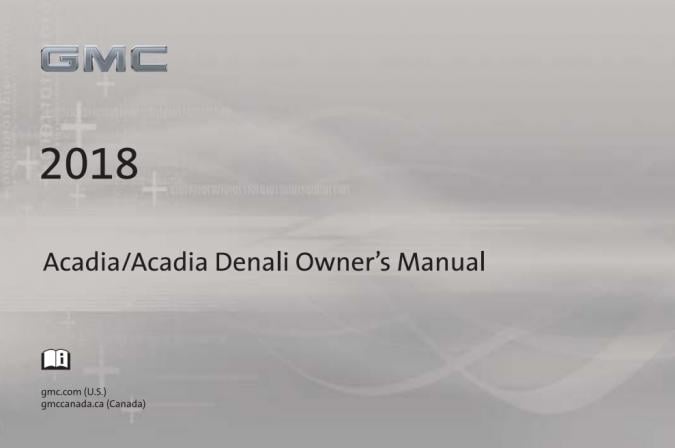 2018 Acadia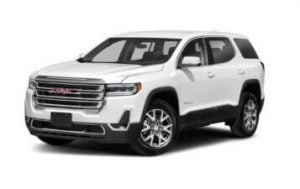 When the GMC Acadia was first launched for the 2007 model year it was classed as a full-size crossover SUV.
Then in 2017, one year before this 2018 model year version it was reclassed as a mid-size crossover SUV.
Sales responded positively to this change with a burst occurring right away as many people had been anticipating the change.
This Acadia did go on sale for the first time in Australia during the 2018 model year but sold under the Holden brand.
Underneath it is the same platform used on the Buick Enclave and Chevrolet Traverse but with differing levels of features and luxury.
You could mix and match the owner's manuals between the models as they share pretty much the same features across them in one way or another.
This 2018 GMC model is sat in the middle of the 3 companies ranges with the Buick at the top and the Chevrolet acting as the budget model.