2018 Renault Captur Owner's Manual
---
You can view the 2018 Renault Captur Owner's Manual further down the page underneath the image of the cover.
Clicking on the "view full screen" button will take you to a full screen version of the manual.
Manual Cover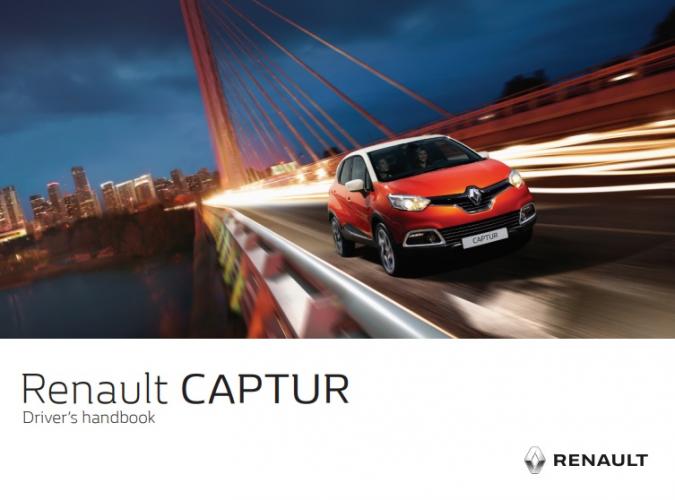 2018 Captur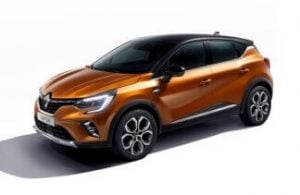 The 2018 Renault Captur is an urban crossover that aims to top the best-selling 2016 Captur. It's updated its predecessor, updating its styling to make it look more urban and rugged. Other than this, the 2018 model is very similar to the 2016 Captur. The Captur offers great performance, a decent cabin, and a good ride, and it can certainly keep up with its competitors like the Ford Puma and SEAT Arona.
Under the hood, the 2018 Captur comes with a choice of three engines. Buyers can opt for a 900cc three-cylinder turbocharged petrol, a 1.5-litre diesel or a 1.2-litre petrol engine, which is the best by far. The 1.2 litre produces 118 horsepower and will accelerate from 0-60 in under ten seconds and reach an overall top speed of 119 miles per hour. This makes the 2018 Captur one of the quickest crossovers on the market, and it'll be able to cope with whatever you throw at it.
The handling of the 2018 Captur is a little boring, but it is effective. The suspension is nice and soft, and will soak up nearly all of the bumps and potholes on the road. In fact, the 2018 model is one of the comfiest crossovers on the market. The steering is also responsive and light, allowing for good manoeuvrability even in the tightest of car parks. The handling isn't very exciting though and there's more driver engagement from competitors like the Ford Puma.
The interior of the 2018 Renault Captur is lovely. The cabin is made of high-quality plastics and comfy upholstery. There's plenty of legroom for comfort and a big boot, making the Captur very practical. There's also a whole host of tech, like an infotainment screen, which comes as standard.