2019 Chevrolet Impala Owner's Manual
---
You can view the 2019 Chevrolet Impala owner's manual further down the page underneath the image of the cover.
Clicking on the "view full screen" button will take you to a full screen version of the manual.
Manual Cover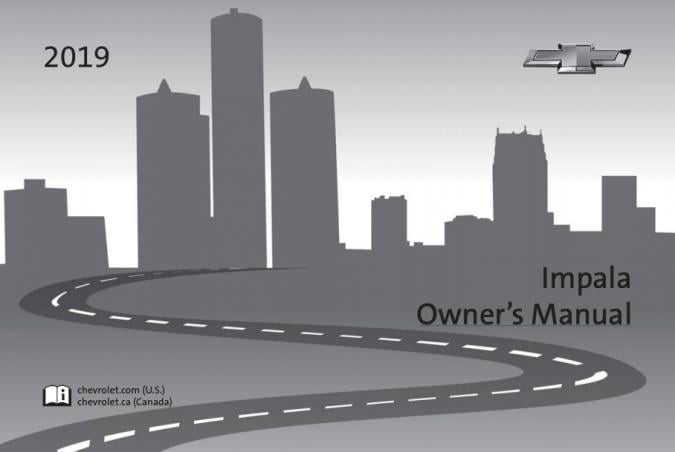 2019 Impala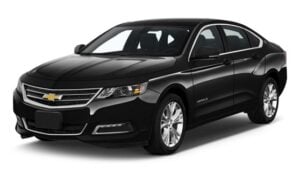 The Chevrolet Impala range has been on sale since the mid-1950's when it used to be a full-size hardtop/convertible.
Now its a mid-size sedan with more economical engine choices to suit the modern American car buyer.
The car has been one of the best selling models in the USA and a popular sight on many roads and highways.
This 2019 model is an example of the tenth generation of redesign brought in for the 2014 model year.
The tenth generation was slightly bigger than the past one and engine choices included a 2.4, a 2.5  and a 3.6 litre V6 mated to a 6 speed automatic transmission only.
Comfort features brought to 2019 Chevrolet Impala include active noise cancelling of the road noise and Pandora Radio as standard.
This owner's manual has a clickable contents page so you can quickly navigate to the page you are after.
The instrument cluster section covers the gauges and warning lights in the dashboard to allow you to understand what the car is trying to tell you.