2019 Ford Focus Owner's Manual
---
You can view the 2019 Ford Focus Owner's Manual further down the page underneath the image of the cover.
Clicking on the "view full screen" button will take you to a full screen version of the manual.
Manual Cover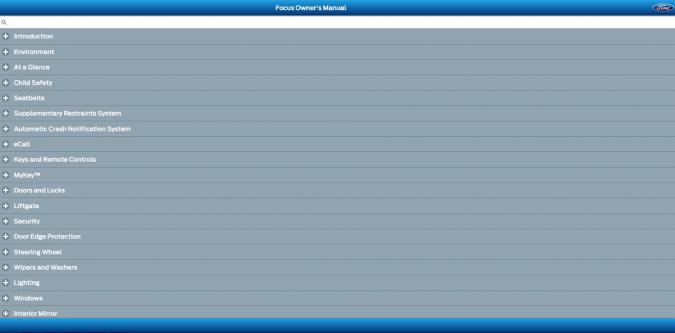 External Manual
Leave This Site & View External Manual »
2019 Focus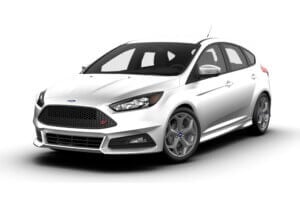 Moving away from the process of making compact cars specifically for each region Ford decided to create a globally acceptable model.
The British and German teams set out to create a compact car that could be sold successfully in Europe, North America and the emerging markets.
What they produced was the Focus, a model that could be customized by customers to be a sedan, hatchback, coupe or convertible.
Buyers flocked to the car in the late 1990s and with each generation of evolution, the Focus range has gone from strength to strength.
Sales have remained pretty strong across the world (especially Europe) though in North America it is feeling the heat from compact crossover SUVs.
The variety of trims on offer also have a hand in keeping the car relevant across budgets and tastes.
The performance trims such as the RS and ST have opened up sports-car performance to the average person.
This 2019 version of the car is one of the early examples of the latest generation of design, the 4th, which hit showrooms in mid-2018.
The owner's manual for this 2019 Ford Focus is not in print or PDF format but is a special interactive HTML document that is linked to on the left (or above if you are viewing on mobile).