2022 Ford Focus Owner's Manual
---
You can view the 2022 Ford Focus Owner's Manual further down the page underneath the image of the cover.
Clicking on the "view full screen" button will take you to a full screen version of the manual.
Manual Cover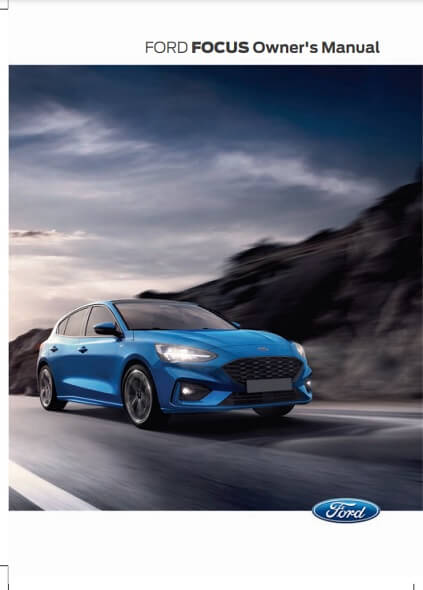 2022 Focus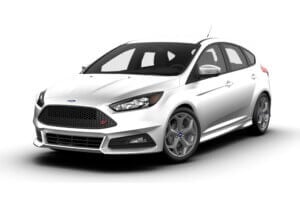 For the 2022 model year, the new Ford Focus will be sporting a major redesign.
Many elements of the car have either been moved or updated, both inside and outside of the car.
Following in the direction of the Fiesta (which has recently been updated as well) the grille has been made larger and the Ford logo has been moved from the bonnet onto it.
Style elements have been revised across most of the 2022 Focus trims including the new Active version that makes the car seem more "rugged".
This Active trim for the car gives it more of a crossover SUV look to help it appeal to the swathes of car buyers flocking to that segment of the market.
To help the ST performance version of the 2022 Focus stick out the American automaker has added more flare, including a honeycomb grille and restyled side vents.
It is still built on the C2 platform like the 2021 model but has new (higher gear count) transmission options for hybrid engines.
This C2 platform is used by several of the Ford models including the new Maverick revival and the Escape crossover SUV.
Inside of the 2022 Ford Focus, the biggest noticeable change is the customizable digital instrument cluster that syncs with the infotainment system.