2019 Honda HR-V Owner's Manual
---
You can view the 2019 Honda HR-V Owner's Manual further down the page underneath the image of the cover.
Clicking on the "view full screen" button will take you to a full screen version of the manual.
Manual Cover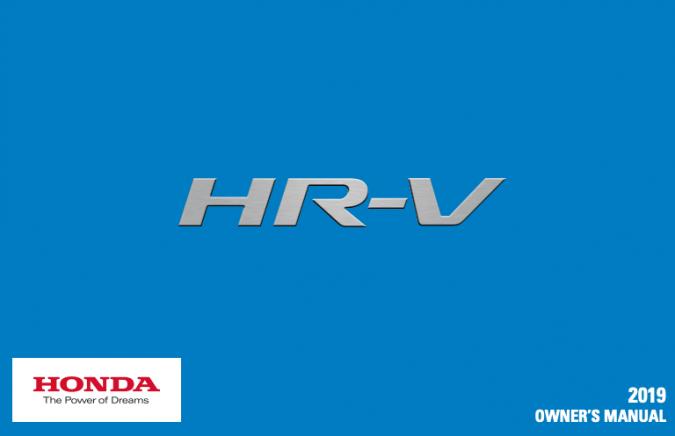 2019 HR-V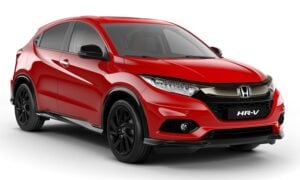 Production of the Honda HR-V started in the 1990s and had a brief pause between 2006 and 2013 before coming back as the second-generation model.
It's classed as a subcompact crossover SUV, lacking the off-road equipment you would expect underneath a traditional SUV car.
This has led the vehicle to be much lighter and so is less expensive to run - yet still boasting ample room inside the cab.
The reintroduced HR-V in 2013 was built using the same chassis as the Honda Fit but with a taller body.
2019 versions of the car are among the last of the second-generation and benefit from a mid-cycle face-lift this model year.
A revised chrome grille and new headlamp design compliment the front of the car whereas the Honda Sensing driver-aids system is now standard.
For a full list of the new additions for the 2019 model year, you can consult the official owner's manual embedded on this page.
The PDF version of the manual for the HR-V contains chapters on safety, maintenance nad servicing too so you can keep the car reliable and retaining its value.