2019 Jeep Wrangler Owner's Manual
---
You can view the 2019 Jeep Wrangler owner's manual further down the page underneath the image of the cover.
Clicking on the "view full screen" button will take you to a full screen version of the manual.
Manual Cover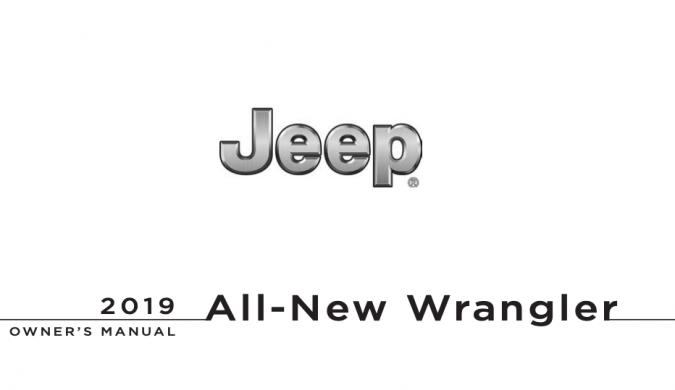 2019 Wrangler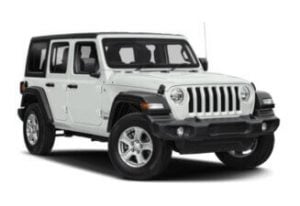 The 2019 Jeep Wrangler can be purchased in one or 2 variations, a 2-door or a 4-door - making it either a compact or mid-size SUV.
By choosing one of the 2 versions you will receive a shorter/longer vehicle which helps it appeal to different demographics of auto buyers.
Although the Wrangler name was officially brought in during the 1980s for the model its legacy can be traced much further back to the Willys Jeep used in World War 2.
It employs many simple technologies to keep things simple and to form a strong chassis that can perform well off the road.
2019 marks the second year for the recently introduced JL fourth-generation model of the Jeep Wrangler.
A new modern 8-speed transmission and more economical engines help it appeal to the modern car buyer who is conscious of fuel prices and the effect of the car on the environment.
Inside the owner's manual for the 2019 model year Wrangler, you can find explanations of the recent additions to the car as well as maintenance guides.
It is presented in PDF format and you can download, view or print out the manual free of charge using your device or computer.
Many other years are available for the Jeep Wrangler owner's manual that can be found on this site in PDF format.