2019 Lexus NX Owner's Manual
---
You can view the 2019 Lexus NX Owner's Manual further down the page underneath the image of the cover.
Clicking on the "view full screen" button will take you to a full screen version of the manual.
Manual Cover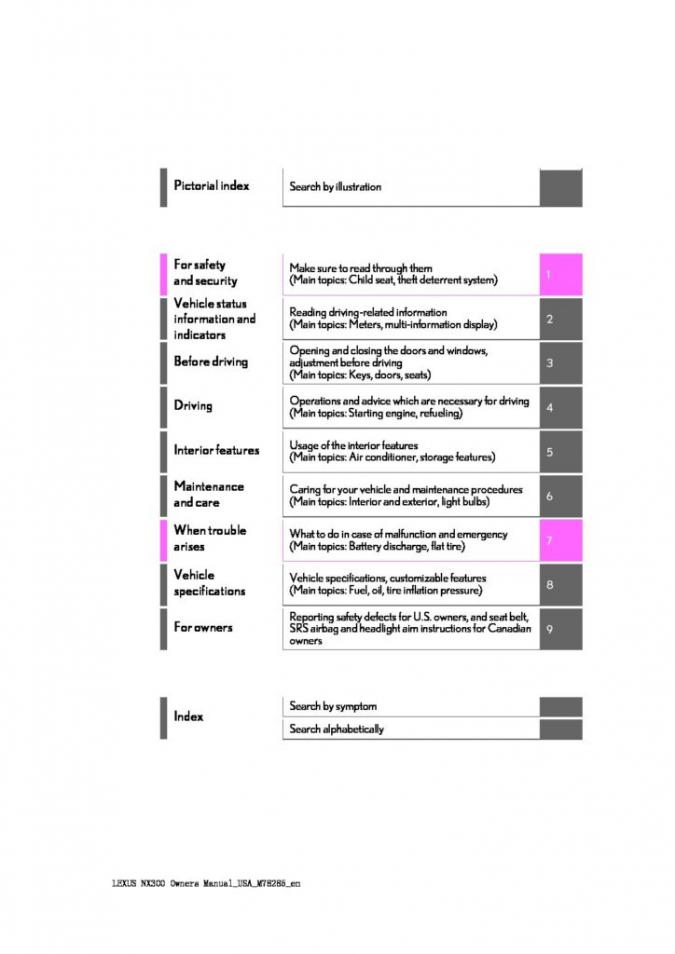 Other Manuals For 2019 NX
2019 NX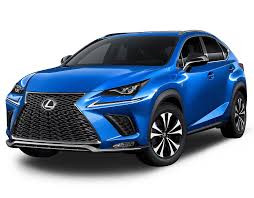 In 2015 the first Lexus NX models were delivered to customers after being manufactured in Japan or India.
It's classed as a compact luxury crossover SUV that lacks any real off-road equipment and so is much lighter than traditional SUVs.
It separates itself from normal compact crossover SUVs such as the Nissan Qashqai by offering many "premium" features and styling as standard.
Underneath the NX is the same platform that is used by the Toyota RAV4 but with more premium features included as standard.
For the North American market, the car is slightly altered in comparison to the international models.
2019 models can be fitted with one of three drivetrains: a 2-liter with or without a turbocharger (NX200 or NX200t) and a 2.5-liter engine with a hybrid system attached (NX300h).
Inside the compact crossover SUV is the usual amount of premium and luxury features you would expect from the Japanese automaker.
To see a full list of the possible features included with the car you can check out the official owner's manual.
A copy of that 2019 Lexus NX manual is included on this page and is free to download, print or just read inside your browser.