2019 Peugeot 208 Owner's Manual
---
You can view the 2019 Peugeot 208 owner's manual further down the page underneath the image of the cover.
Clicking on the "view full screen" button will take you to a full screen version of the manual.
Manual Cover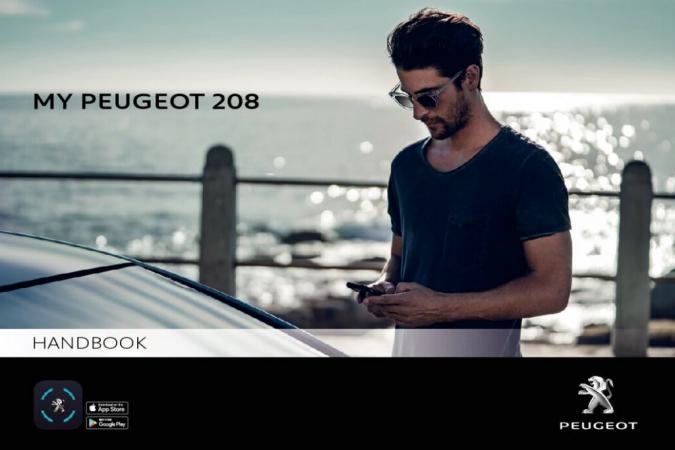 2019 208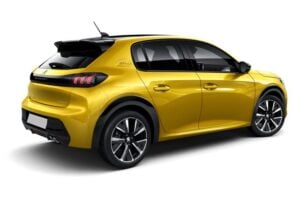 In 2019 the Peugeot 208 entered its second-generation design and brought with it many new technological features.
Now drivers could be safe knowing that driver-aids like lane-keep-assist, automatic parking and blind-spot monitoring were helping them avoid expensive accidents.
An all-electric version of the car was also introduced in 2019, the e208 can achieve a range of 211 miles on a single charge.
Traditional fuel-driven engines are also still available with gasoline and diesel options on the order sheet - some with optional turbochargers.
2019 did not see any of the sport trims available for the car though they are rumored to be coming in later years.
A copy of the owner's manual for that 2019 208 is contained on this page and is viewable to everyone with a web browser.
You can even download the manual to your device or print it out to keep a physical copy as the automobile manufacturers move away from including printed manuals with cars.