2019 Toyota Corolla Owner's Manual
---
You can view the 2019 Toyota Corolla Owner's Manual further down the page underneath the image of the cover.
Clicking on the "view full screen" button will take you to a full screen version of the manual.
Manual Cover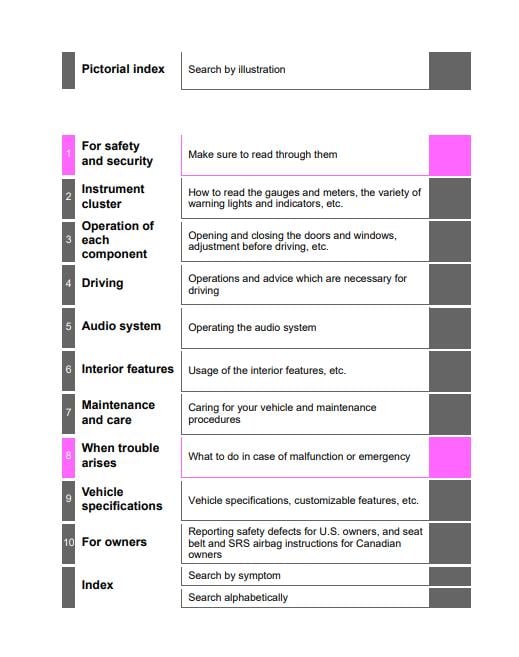 2019 Corolla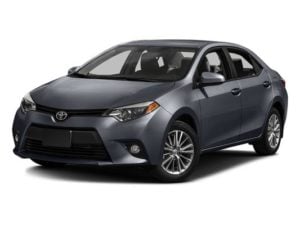 During the mid-1960s in order to replace the Publica model the Toyota Corolla was introduced to the market.
It was classed as a subcompact car for the first 25 years on sale until the demand for comfort and safety features forced the Civic to grow into a compact car.
In the compact car segment, this model competes with juggernauts like the Ford Fiesta and Honda Civic.
Many people may not be aware that the Corolla held the title for the best-selling car line for many years, stealing it away from the Volkswagen Beetle in the 1990s.
This 2019 model is among some of the first examples of the twelve-generation design brought in the year before.
New features on this twelve-generation include mobile device connectivity for Apple and Android devices as well as new driver-aids such as collision avoidance.
For a guide on how to connect your device to the car's infotainment system, you can refer to the official owner's manual.
A copy of the PDF version of the 2019 Toyota Corolla manual is embedded on this page and is viewable to everyone free of charge.