2019 Volkswagen Golf Owner's Manual
---
You can view the 2019 Volkswagen Golf Owner's Manual further down the page underneath the image of the cover.
Clicking on the "view full screen" button will take you to a full screen version of the manual.
Manual Cover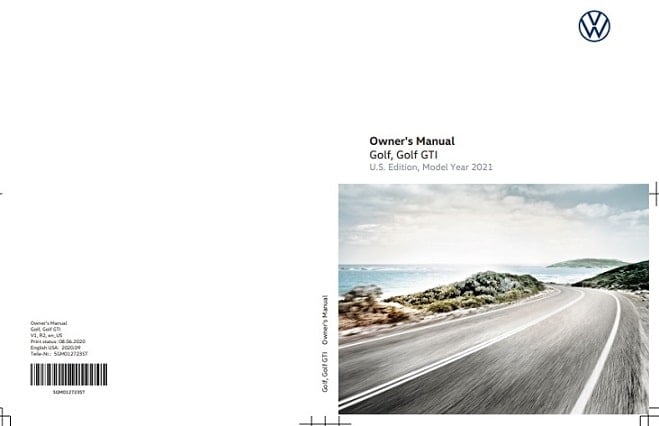 Other Manuals For 2019 Golf
2019 Golf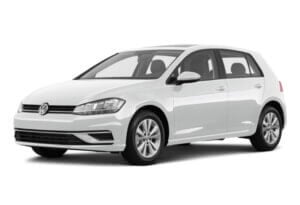 Since 1974, the Volkswagen Golf has been a popular sight on many roads around the world.
The German automaker brought out the model to replace the Beetle, a model that achieved the title of best-selling car in the world.
In 2019 the Golf achieved the title of best-selling car in Europe for that year, a position it regularly inhabits.
This is thanks to many years of innovation by the manufacturer and a wide range of trims, engine sizes and features available to customers.
2019 also marks the first year for the eighth generation of the Volkswagen Golf, sporting a slightly updated exterior.
Buyers can still choose from a range of gasoline, diesel and hybrid drivetrains underneath the car and inside will find a totally digital instrument cluster.
Many of the Volkswagen range of cars are using the same MQB platform in different configurations, such as the much larger Passat.
To learn about those new features for the 2019 Golf you can check out the owner's manual embedded on this page.
The manual is in PDF format and is easily viewed, downloaded or even printed off using your computer or mobile device.
Towards the back of the PDF manual, you can find sections devoted to the maintenance and servicing of the car, illustrating everything from changing the oil to inflating the tires.
You can learn more about the GTI version in its own specific version of the manual that we also have on this site.